Share this article with Facebook
Share this article with Twitter
Share this article with Linkedin
Email this article
This year's MBS graduation ceremony was unlike any other! Nearly 600 guests tuned in to the virtual event, held on May 14,  to watch a ceremony that was buzzing with excitement, energy, and a musical soundtrack of Rutgers' greatest hits! We hope that this year's graduates feel honored and celebrated, as they certainly should be—they crossed the finish line of their MBS education with honor and grit, and surmounted multiple challenges and obstacles—COVID-19-related and otherwise—with aplomb.
Below are some preliminary pictures. We've also included a link to the MBS padlet, with many congratulatory messages for the class of 2020. We'll keep posting and adding content—including a link to the full ceremony—as soon as possible. Congratulations, MBS grads!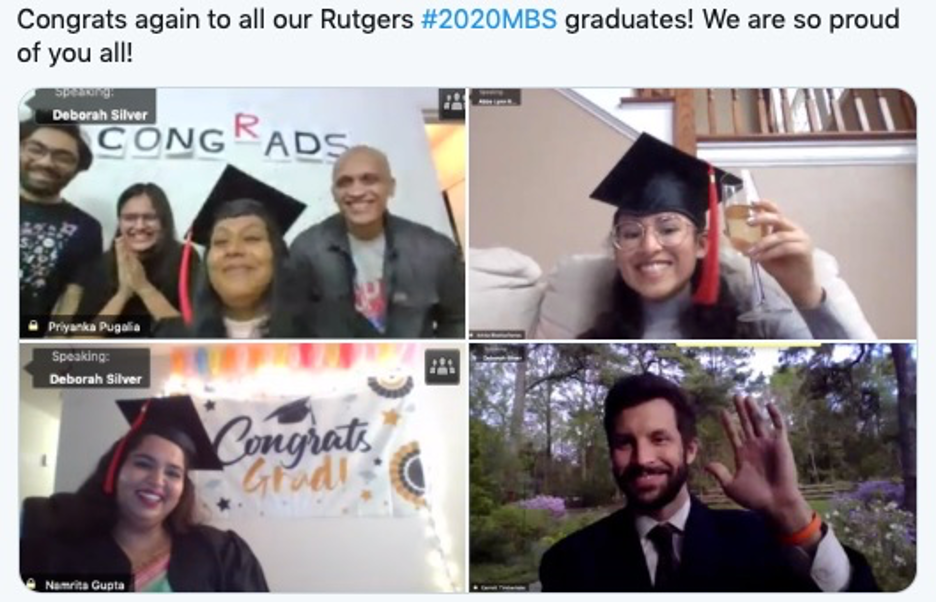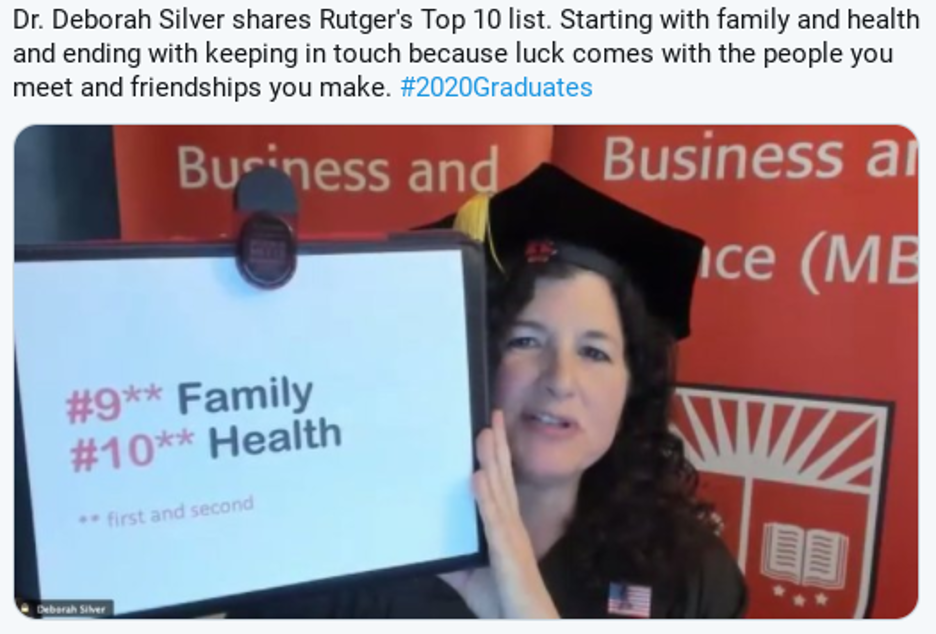 The wonderful and talented Kathleen Cashman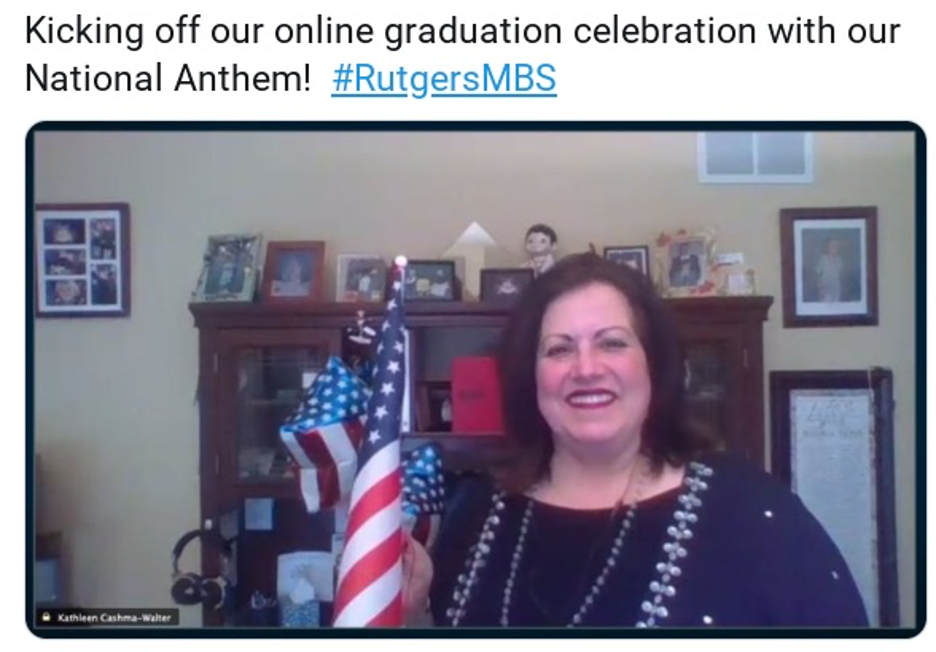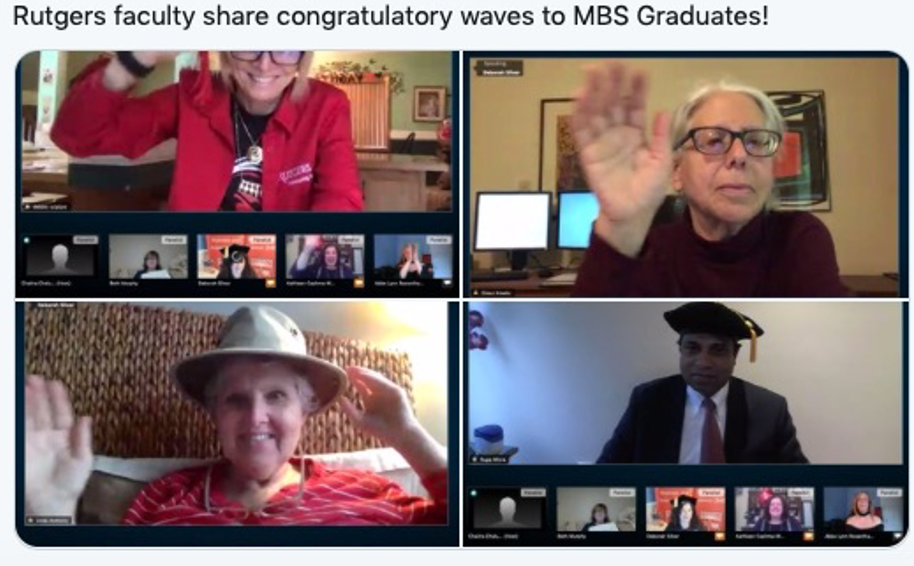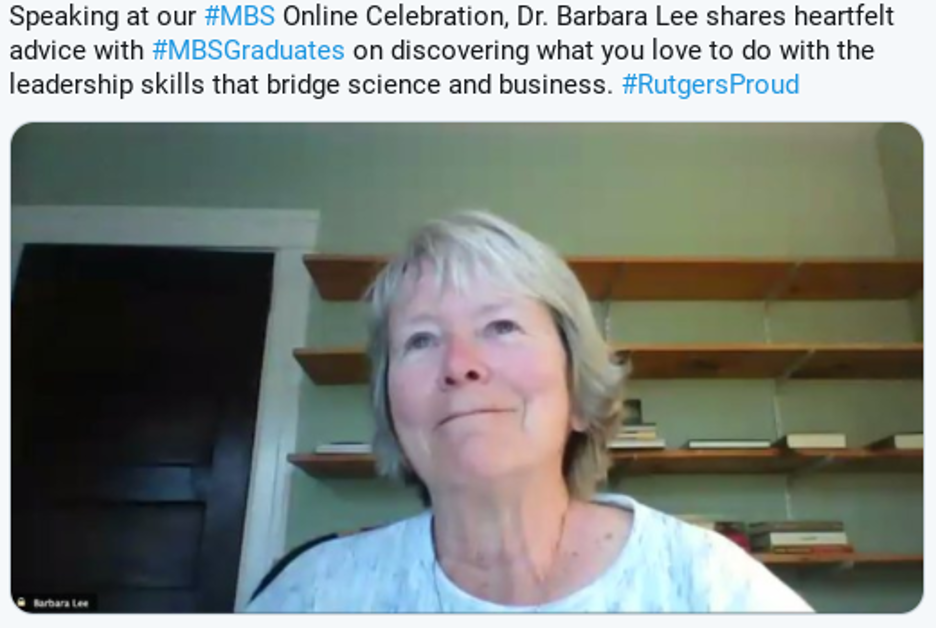 Dr. Richard Novak, congratulating MBS graduates, and celebrating lifelong learning.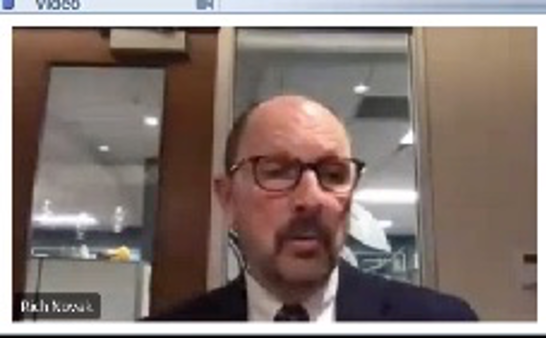 Dr. Beth Ann Murphy - Life Sciences Coordinator, Speaker and Graduation Coordinator Extraordinaire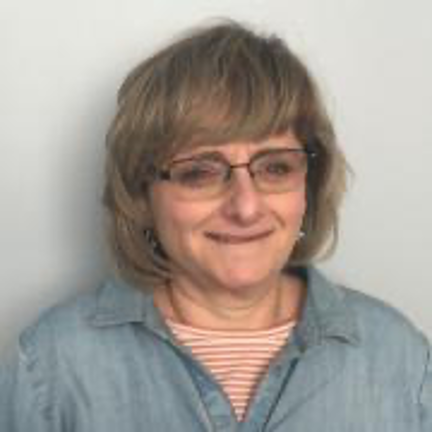 Dr. Rupa Misra—sharing congratulatory sentiments.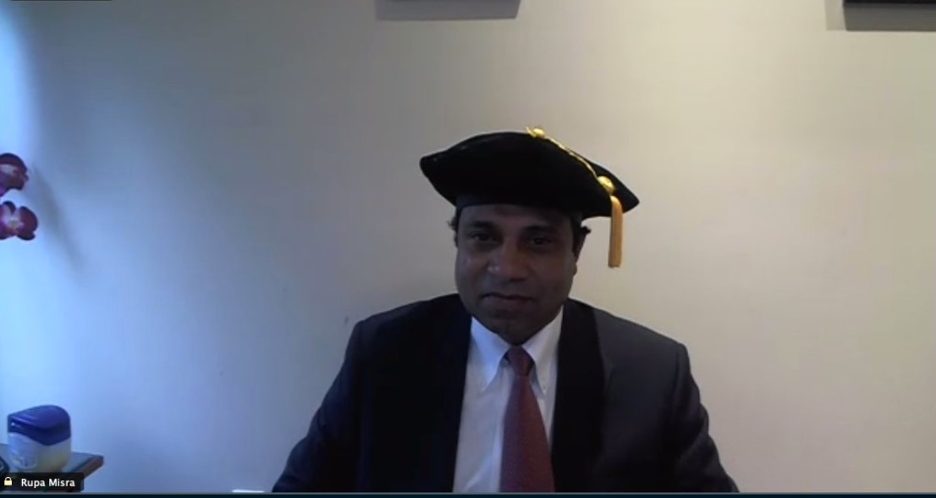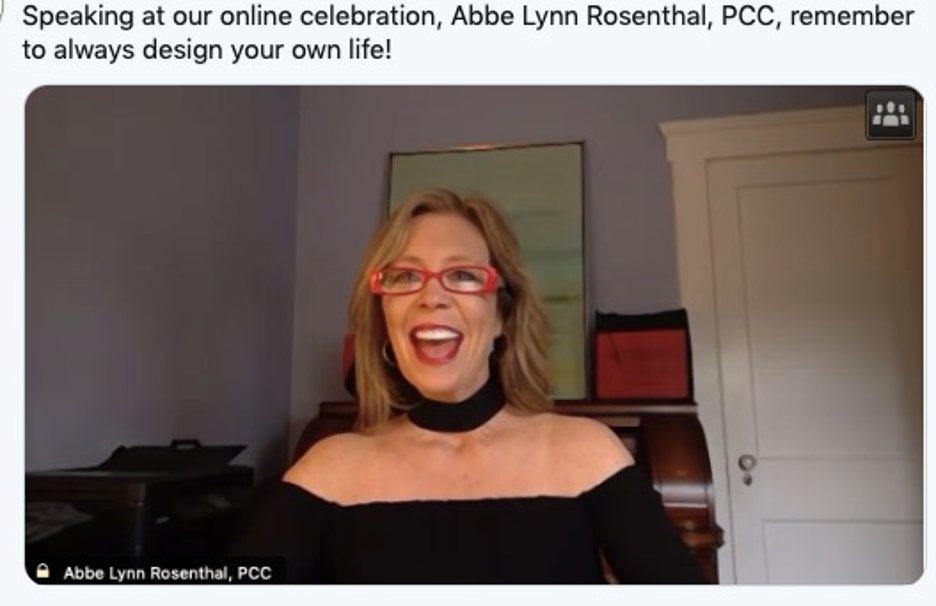 Dr. Eileen Kowler, Senior Associate Dean for Academic Affairs for Rutgers' School of Graduate Studies, gives on-screen cheers to MBS graduates—to the delight of  Dr. Murphy, Dr. Silver, Professor Kathleen Cashman, and Executive Coach Abbe Rosenthal.​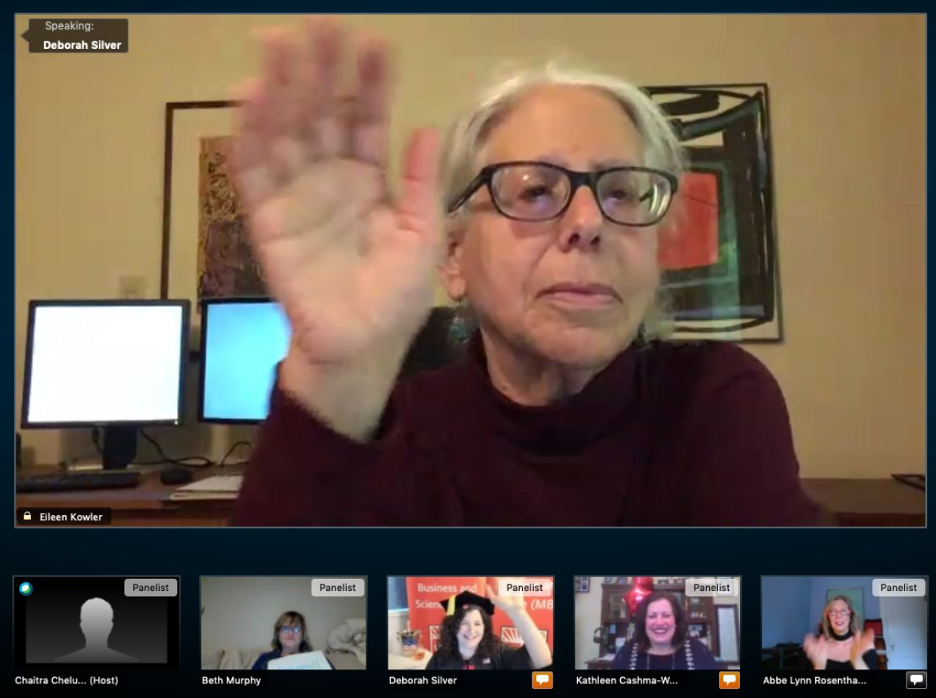 Deb Sclafani, MBS Wonder Woman, Congratulating the Class of 2020