Share this article with Facebook
Share this article with Twitter
Share this article with Linkedin
Email this article
"Strong writing skills are essential for anyone in business. You need them to effectively communicate with colleagues, employees, and bosses and to sell any ideas, products, or services you're offering." (Birchard 2021)
Honing communication and leadership skills has been an integral part of earning an MBS degree since the program's 2010 inception; our signature MBS Communications & Leadership class is cited as one of the program's most enjoyable and valuable courses; it's also a graduation requirement. Why? Because you can have the most amazing idea in the world – but if you can't clearly communicate its value and impact, then your concept, innovation, or brilliant epiphany will remain just that: an idea.
Last week's personal care science symposium featured a key breakout session: Communication for Scientists: Getting Your Idea Across to Non-Scientists, led by Juliet Hart, a STEM leadership consulting & coaching expert at Hart & Chin Associates, LLC, who started her career in R&D at Johnson & Johnson. "Sometimes all of the information and data is just too much for others," she says, in helping STEM professionals prepare presentations and hone messages in a way that is clear and concise, and that also focuses on the impact and value of the information they are presenting." But far and away, in today's digital world, good writing skills will set you apart. 
Improve Your Business Writing Skills
Starting next week, Rutgers MBS is offering a free three-part workshop that focuses on the fundamentals of effective written communication. This workshop is a great option for students of all writing abilities—for students looking for a refresher on grammar, punctuation, and organization, and for those who want to learn to craft targeted, clear, and engaging business communications. Additionally, the workshop features a section of "Do"s and "Don't"s—helping you avoid errors that make your writing appear unprofessional.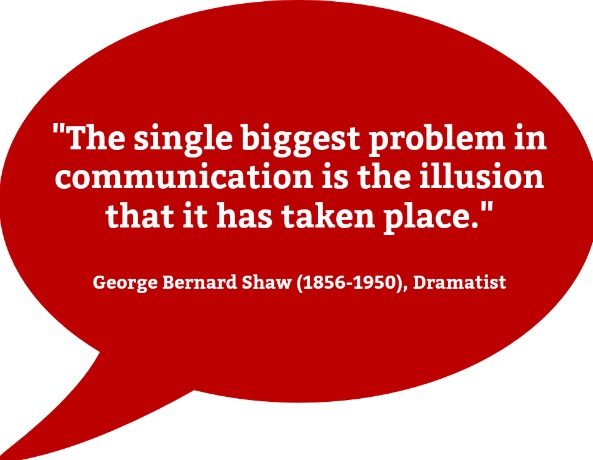 "Communication is a critical skill to cultivate for professional success," says Beth Ann Murphy, Ph.D., MBS Academic Officer, Life Science Coordinator, and co-creator of the workshop, whose communications expertise has bridged the science and business worlds both at Merck & Co., and at Rutgers. "How can you share your ideas, report your data, or collaborate on a team if you cannot communicate? Good writing is not something that comes spontaneously," she says. "You have to practice."
Course dates: October 19; October 26; November 2. The course will consist of lectures, writing exercises, and instructor feedback. Read on for more information or to register.