Share this article with Facebook
Share this article with Twitter
Share this article with Linkedin
Email this article
In fall 2010, our program welcomed an inaugural cohort of 80 students—all of whom embarked on a journey to earn Rutgers' newly introduced Master of Business and Science (MBS) degree.
Eleven years later, we've just wrapped fall orientation for an incoming class many times the original size—having added a second orientation session after our AMAZING August 12 Orientation filled to capacity.
Over the past decade, our program's mission and values have stayed the same while we've continued to evolve and expand to keep pace with ever-emerging technology and STEM-based labor demands.
We've developed a rich, extensive network of alumni members and industry partners—allowing us to not only offer students experiential opportunities that are second to none, but allowing us to create a unique, experiential-based learning model with all curricula intentionally designed to pair classroom learning with hands-on, industry-based opportunities at some of the world's top corporations.
We are so excited for the privilege to educate our newest students—amazing professionals who are already leaders—and provide them with the tools that will augment their success.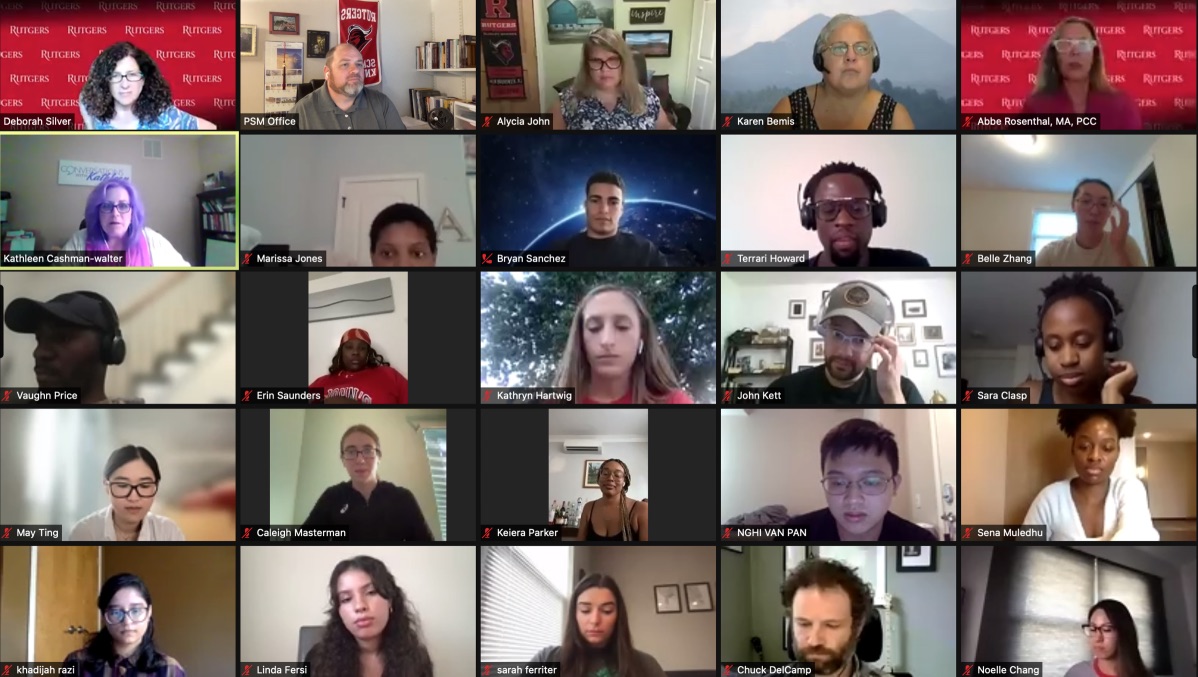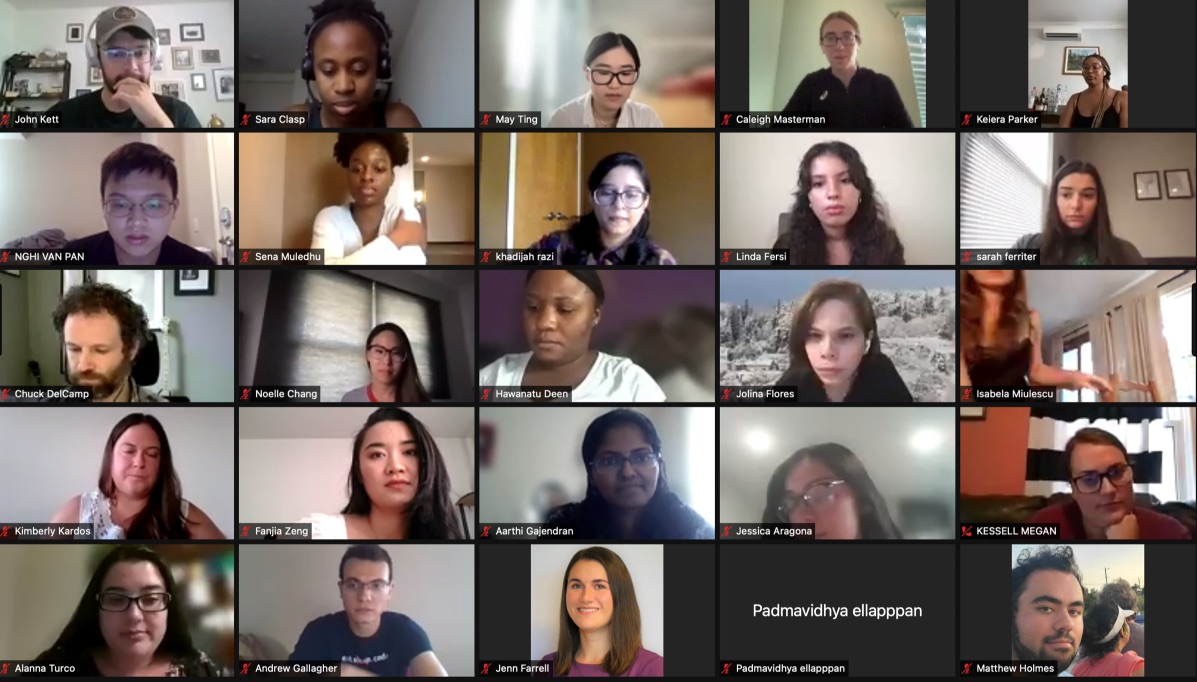 Congratulations and Welcome to All New Students! See you on September 1 (if not before).