Overview
The goal of the MBS Analytics: Discovery Informatics & Data Sciences concentration is to educate and equip students with the knowledge, skills, and tools necessary to fully understand and successfully direct data-driven decision-making. 
Within this concentration, students can choose from one of five dedicated pathways and can also choose electives from a wide range of disciplines. Pathways include:
Health Informatics
Finance Analytics
Technical Analytics
Business Intelligence & Analytics
AI & Analytics
Data Science & Security Intelligence
Analytics & Supply Chain
Analytics: Design Thinking & Analytics
Reference the curriculum page to see how these pathways differ.
Through integrated coursework, students will gain a broad knowledge of fields including computer science, statistics, machine learning, data mining, and big data while also learning key aspects of business areas including communication, leadership, marketing,  management and planning, intellectual property,  entrepreneurship, ethics, and regulatory.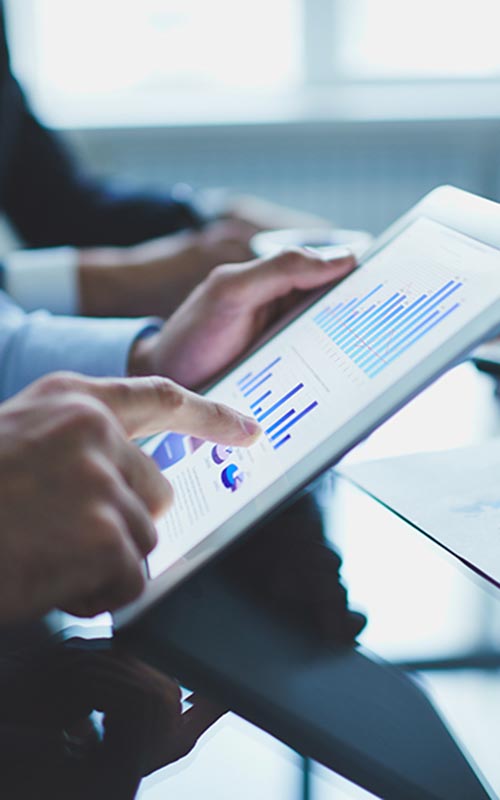 Skills Gained
Through expert instruction and experiential education, students will gain:
The ability to analyze large datasets
Thorough understanding of how data analysis drives business decision-making
Mastery in developing modeling solutions to support decision-making
Integrated knowledge of advanced analytics and key business areas
Where our Analytics Alumni Work
There are numerous job opportunities and career paths available to individuals with advanced knowledge of Analytics:
| Titles | Companies |
| --- | --- |
| Big Data Lead | Legg Mason |
| Solutions Consultant | Deloitte Consulting |
| Business Intelligence Architect | JPMorgan Chase & Co. |
| Data Analytics Specialist | Credit Suisse |
| and more! | and more! |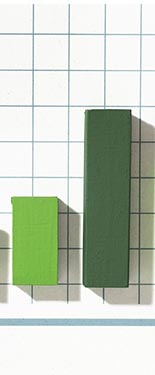 Preferred Academic or Professional Experience
Academic
Reference the analytics curriculum page to see specific academic requirements for your chosen pathway in analytics.
Professional
All professional experience will be considered as part of the application process.
Applicants who are unsure of their eligibility for this concentration should schedule an appointment with an enrollment specialist.
"The MBS degree checked all the boxes for technical, analytical, and business skills that is absolutely essential to building a strong career in analytics."

- Ridhi Tatineni, Analytics Graduate