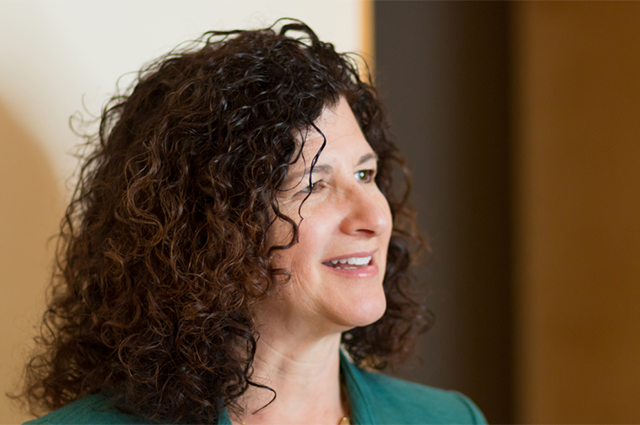 Spring 2023
Dear MBS Community and Friends, 
Welcome to the spring semester. We extend our gratitude to our wonderful students, faculty, staff, and alumni. We are also thrilled to welcome incoming students! 
As 2022 draws to a close, we are delighted by the success of our events—especially our including in-person gatherings. Professor Mark Burgess' class trip to IKEA, a beloved tradition for many MBS students, is back! We hope to continue offering live events alongside virtual ones in 2023. We have exciting plans for the spring including industry panels, virtual talks, and of course, presentations from our own students! We plan to continue our Virtual Friday series, creating more opportunities for students to interact with our wonderful alumni.  
We have several students who have received recognition in the form of fellowships and scholarships. Along with our rigorous education, the PSM also provides students with opportunities and encouragement to succeed through our executive coaching, alumni relations, internship/externship experiences, and networking events.  
The new Product Design concentration has been met with positive recognition from students. The Introduction to Product Design class, launched last fall, was a resounding success.  
"This class is highly relevant to the professional world," said Introduction to Product Design student Ryan Layden. "The course focused on teaching you how to justify the overall product, design choices, and feature selection given real-world constraints such as budgets and growth potential." 
We're also rolling out individualized development plans (IDPs). This will be integrated with the Designing Your Life component that we promote here at MBS.  
We look forward to holding our celebration in May for the class of 2023. Best of luck in the coming year! 

Deborah Silver, Executive Director, Rutgers Professional Science Master's Program
Read "Our Story" 
Deborah Silver's Bio
*The IDP we are launching is based upon the msIDP that was developed by the National Professional Science Master's Association.