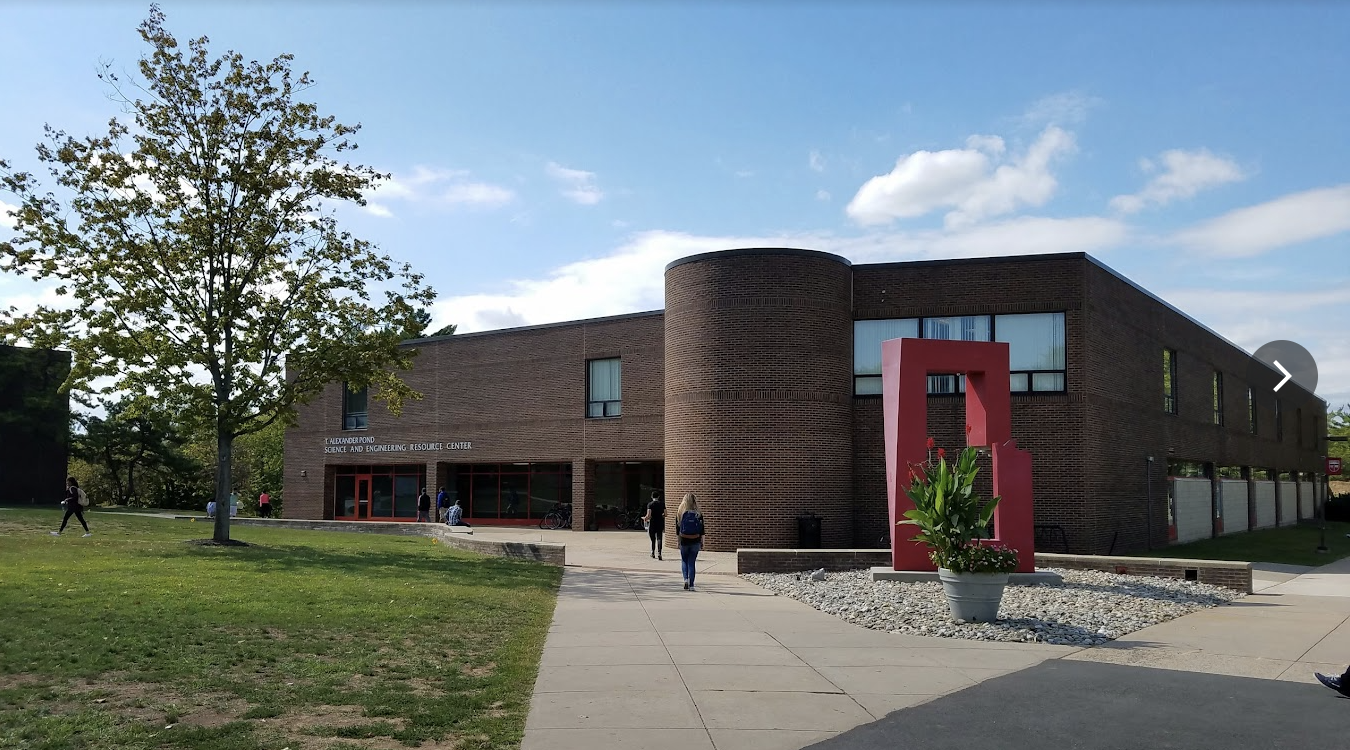 Rutgers Professional Science Master's Program
118 Frelinghuysen Road, SERC Building, Room 221
​Piscataway, NJ 08854-8019
(Busch Campus)
Our office is located on the second floor of the SERC building on the Busch Campus in Piscataway, NJ.
If you are using a GPS, please use 94 Brett Road, Piscataway, NJ 08854. This will bring you to lot 64 parking area where registered visitors may park. All visitors must email psminfo@docs.rutgers.edu with your vehicle registration number, at least 3 working days before your visit. We will register your vehicle for guest parking for the designated visiting hours with the Department of Public Safety. No hand tags are provided for visitor vehicles, and you will receive a ticket unless your vehicle is registered. To get to SERC from lot 64, follow the walkway past the CoRE Building and Hill Center. The SERC Building will be straight ahead along the path
For more information on directions and parking, please contact psminfo@docs.rutgers.edu.