SCIENCE MEETS BUSINESS
Educating the next generation of science and technology leaders.
---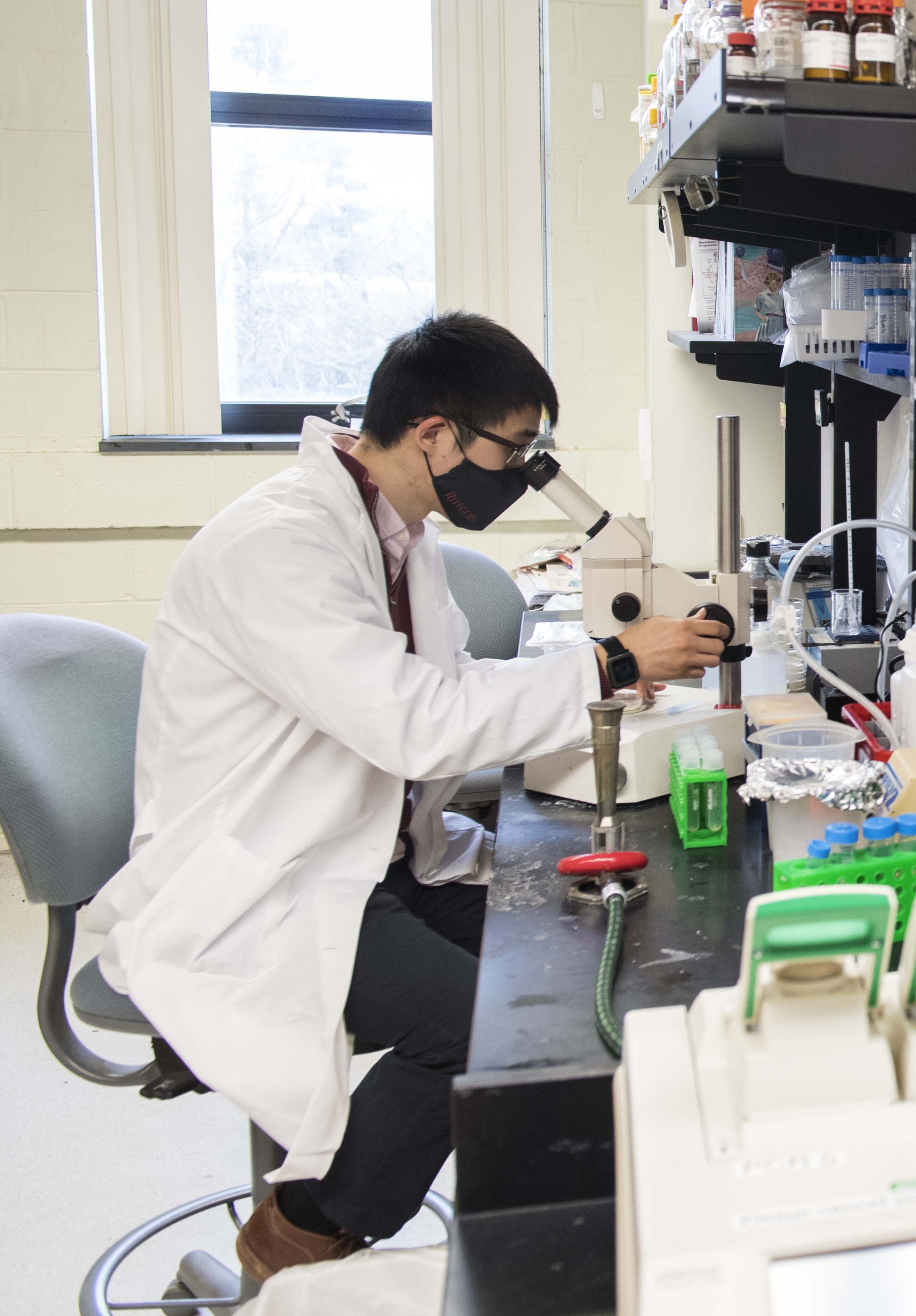 Why choose a Master of Business and Science (MBS) degree?
Rutgers Professional Science Master's (PSM) program is one of the largest and most diverse PSMs in the nation, offering an academically rigorous, job-focused education that can launch – or accelerate – students' careers in science, tech, or engineering industries. Read more about the MBS degree learning outcomes here.
Our Master of Business and Science (MBS) degree offers customizable, STEM-based business instruction, with more than 25 academic concentrations in three key areas: Life Sciences, Engineering Management, and Computer & Information Sciences. Students can attend classes full-time, part-time, and/or online. 
Rutgers PSM also offers certificate programs in science and technology management, pharmaceuticals and clinical trials management, and computation and data-enabled science and engineering.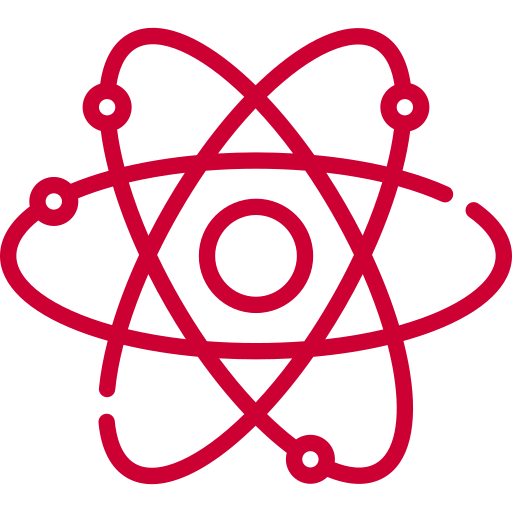 Science Meets Business
The MBS degree combines the science curriculum from a traditional science master's degree with a specialized set of business courses.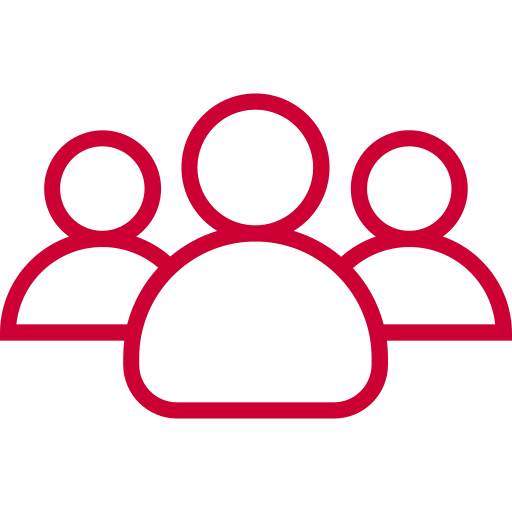 Career Edge
Pursuing an MBS degree offers advantages, including hands-on externships and internships, ongoing networking events, and 1:1 executive coaching.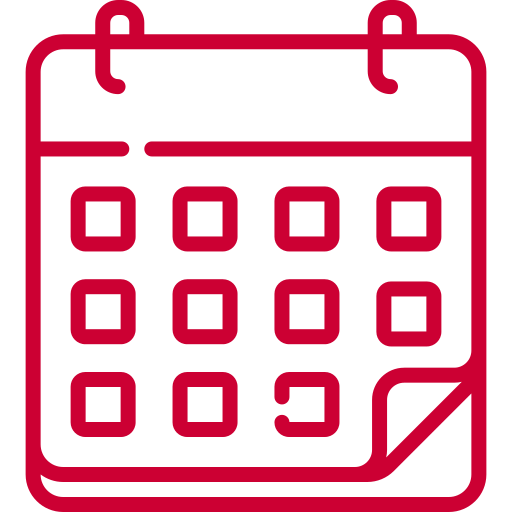 Convenient Scheduling
The MBS degree has online options for distance learners as well as evening classes designed for working professionals. Study full-time or part-time.
Program Strengths
Our student body of close to 700 professionals—many of whom are working full time while pursuing their degree—enjoy a number of advantages unique to our program, including: 
A FLEXIBLE, STUDENT-CENTRIC PROGRAM designed to accommodate the needs of both working professionals and full-time students—with customized curricula tailored to meet each student's individual career goals and work/life demands. Courses can be taken on both a part-time or full-time basis, with many concentrations offered fully online.
MULTIDISCIPLINARY, UNIVERSITY-WIDE PARTNERSHIPS among the more than 400 graduate and professional schools among Rutgers' three main campuses, which enables students to fully utilize and leverage Rutgers' vast resources as a premier academic medical center and research powerhouse.
GEOGRAPHIC LOCATION in one of the country's densest industrial STEM corridors has allowed our faculty, staff, executive coaches, and expert instructors to form and maintain strong relationships with industry leaders representing the nation's top corporations.
EXECUTIVE COACHING, a hallmark of our program, provides students with individualized guidance, feedback, and goal-setting that includes actionable plans to accelerate career advancement. 
INDUSTRY PARTNERSHIPS & EXPERIENTIAL LEARNING that are open to all students, connecting them with industry experts and mentors at some of the world's leading employers.
A STRONG ALUMNI NETWORK of active, engaged individuals who provide comprehensive, accessible mentoring and abundant networking opportunities for MBS students. Regular student-alumni mixers and panel events allow current students to meet our successful graduates—many of whom are leaders in their industries.