Executive coaching is a valuable resource available to all students, from orientation to graduation and beyond.
---
The Rutgers Master of Business Science (MBS) degree is distinguished not only by its cutting-edge, innovative curricula by its focus on academic-career alignment and professional and leadership development through executive coaching.
Working within a "Designing Your Life (DYL)" framework, certified executive coaches and students collaboratively develop specific steps and actionable plans to define career goals, achieve work-life balance, and chart a path to success both at MBS and beyond.
Through one-on-one coaching and specialized workshops, students learn to make stronger pitches, network online, make their resumes and professional profiles outstanding in today's virtual, digital age.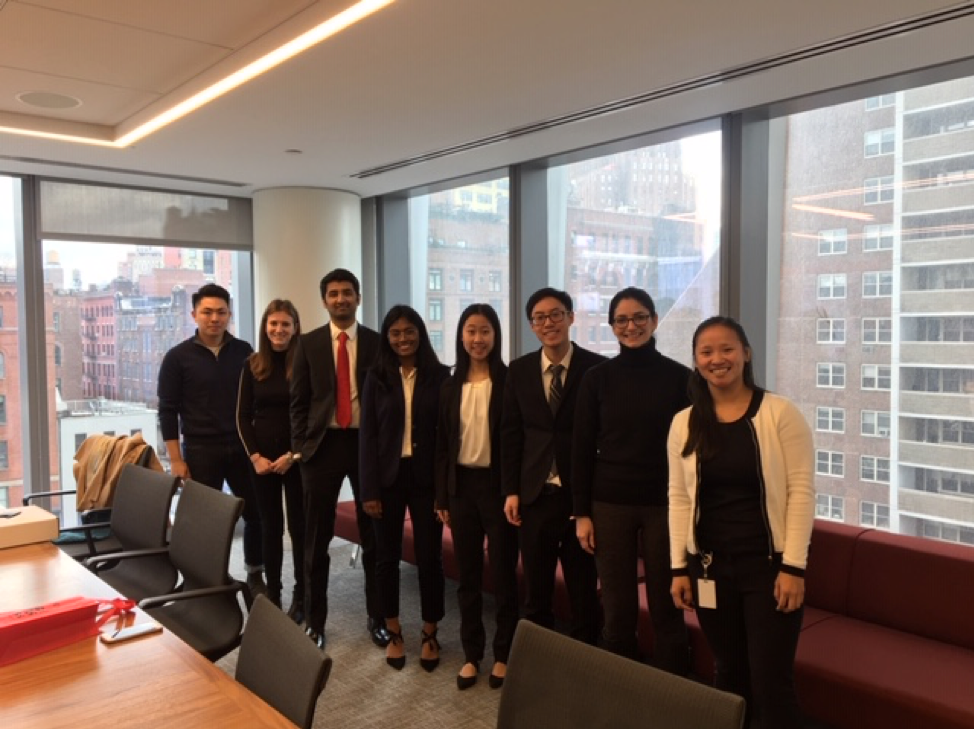 ---
Our Executive Coaches
Executive coaches provide both students and alumni with the tools, resources, and opportunities to become and remain innovators and leaders—working collaboratively to create and refine Individual Development Plans (IDP) that outline personal and professional goals.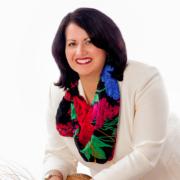 Kathleen Cashman-Walter, MBA, PCC
kc678@docs.rutgers.edu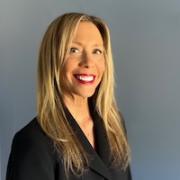 Abbe Rosenthal, MA, PCC, DYL Coach
abbe.rosenthal@rutgers.edu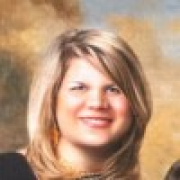 Alycia John, MA, ACC
aj645@docs.rutgers.edu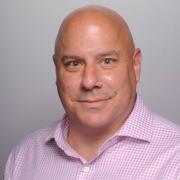 Jack Levitt, MBA
jack.levitt@rutgers.edu
Click the "Book Now" button below to get started.