Overview
The MBS Cybersecurity concentration is designed to prepare students for industry roles based on students' experience and backgrounds in wide-ranging disciplines, both technical and non-technical. 
Within this concentration, students can choose from one of five dedicated pathways and can also choose electives from a wide range of disciplines. Pathways include:
Technical Cybersecurity
Digital Forensics
Cybersecurity Management
Computer Forensics & Big Data
Cybersecurity Management & Policy
Cyber Secure Supply Chains
Cybersecurity & Corporate ESG (Environmental, Social, Governance)
Reference the curriculum page to see how these pathways differ.
Students will not only learn fundamental aspects of cybersecurity, but will gain a deep understanding of key business areas including finance and accounting, entrepreneurship, marketing, communication and leadership, management and planning, intellectual property, ethics, and regulatory.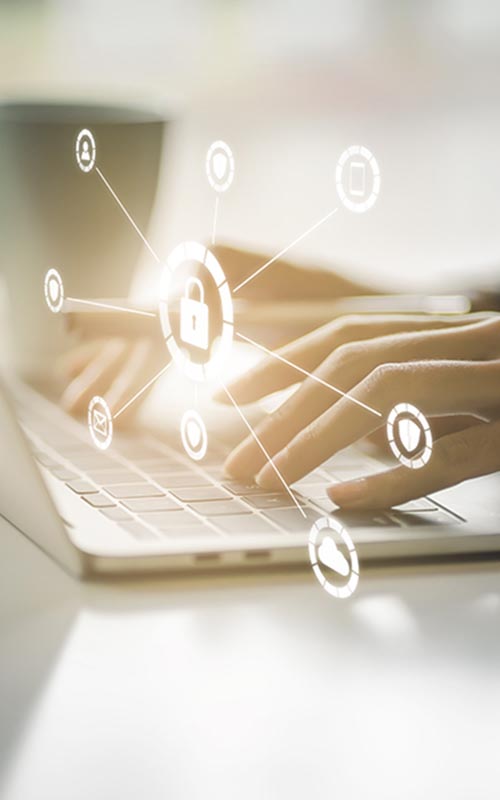 Skills Gained
Through expert instruction and experiential education, students will:
Gain mission-critical skills to secure information technology infrastructure
Gain business skills necessary to become strategic experts and leaders
Learn best industry practices and protocols  
Gain integrated, well-rounded knowledge of technology in relation to policing, business, policy, and legal issues
Where our Cybersecurity Alumni Work
There are numerous job opportunities and career paths available to individuals with advanced knowledge of Cybersecurity:
| Titles | Companies |
| --- | --- |
| Information System Security Officer | Lockheed Martin |
| DevOps Engineer | Rutgers University Police Department |
| Cyber Security Engineer | RWJ Barnabas Health |
| Cyber Security Analyst | Vydia |
| and more! | and more! |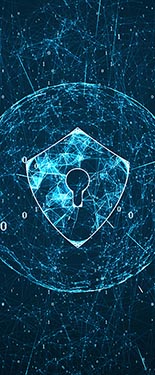 Preferred Academic or Professional Experience
Academic
Applicants should have a bachelor's degree in a relevant discipline (information technology, information systems, cybersecurity, computer science, or engineering), or have taken courses in programming, operating systems, and algorithms. An undergraduate GPA of 3.0 on a 4.0 scale is expected.
For applicants without significant programming experience, basic programming courses and courses in data structures are available.
Professional
All professional experience will be considered as part of the application process. While IT work experience is preferred, students with a non-IT background, but with relevant experience (e.g., law enforcement, criminal justice) are also encouraged to apply. 
Applicants who are unsure of their eligibility for this concentration should schedule an appointment with an enrollment specialist.
"The Master of Business and Science (MBS) is without a doubt one of my best academic decisions...The classes I have taken, particularly the business classes, have given me so much knowledge and insight on how to be a better and more efficient member of an organization."

- Adolfo Pertuz, Master of Business and Science (MBS) degree Graduate