Overview
The goal of the MBS Information Technology concentration is to educate and equip students with the knowledge, skills, and tools necessary to successfully manage technical development and commercial application of information technology in a wide range of fields. In addition to gaining state-of-the-art technical knowledge, students will gain a fundamental understanding of key business areas including communication, leadership, marketing,  management and planning, intellectual property,  entrepreneurship, ethics, and regulatory.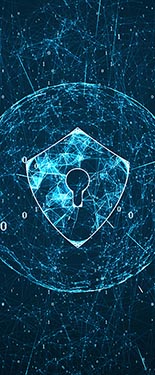 Skills Gained
Through expert instruction and experiential education, students will:
Learn the principles and application of information technology and computer science
Hone skills including project management, teamwork, and communication
Learn the fundamentals of making proper financial and technical decisions
Where our Information Technology Alumni Work
Our alumni enjoy positions in a wide range of industries:
| Titles | Companies |
| --- | --- |
| Senior Enterprise Architect | Lockheed Martin Corporation |
| Software Engineer - Intelligent Automation | Lenovo |
| Senior Web Developer | Amazon Web Services |
| Application Developer | Applied Dynamics International |
| and more! | and more! |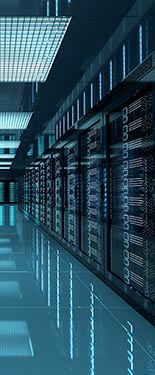 Preferred Academic or Professional Experience
Academic
Applicants should have a bachelor's degree in one of the following areas: engineering, graphic design, visual arts, English, education, communication, psychology, cognitive science, or related fields.
Applicants without a background in information technology will be required to take a course in web design during their first semester.
Professional
All professional experience will be considered as part of the application process.
Applicants who are unsure of their eligibility for this concentration should schedule an appointment with an enrollment specialist.
"PSM (MBS) is the unique type of program that prepares students by providing with both business and science knowledge. I have gained this unique combination of knowledge from this program. I am glad that I chose to pursue the MBS degree because I wouldn't have gained the broad spectrum of knowledge from any other program."

- Shruti Shah, Master of Business and Science (MBS) degree Graduate