Overview
The MBS Product Design concentration is centered around an interdisciplinary curriculum structured to educate and equip students with the skills and tools necessary to manage, from a human-centered perspective, the overall design, manufacturing, and marketing process for technology-based products. Students will gain wide-ranging, specialized knowledge of all aspects of product design and development—including product management, analysis, and specification as well as user experience, artificial intelligence (AI), and supply chain. Concurrently, students will learn key aspects of business including communication, leadership, marketing, intellectual property,  entrepreneurship, ethics, and regulatory.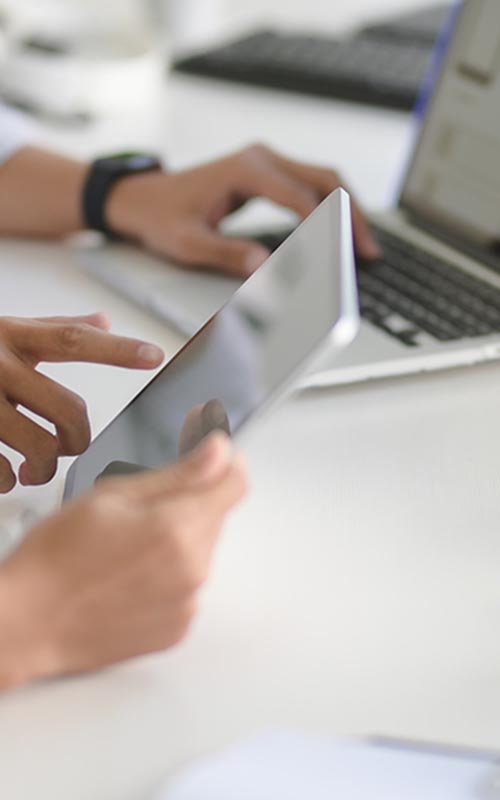 Skills Gained
Through expert instruction and experiential education, students will:
Learn state-of-the-art methods and best practices for taking a product from concept to market
Gain a fundamental understanding of all aspects related to successful product development (product quality, product cost, development time, etc.)
Learn to identify product opportunities and customer needs
Learn about the psychology, communication, and sociological theories that guide product design in both form and function
Learn about emerging technologies, including AI, blockchain, etc.
Develop and test a prototype using the design-thinking methodology
Gain a deep understanding of interdisciplinary team dynamics and learn to foster proficiency in teamwork part-time.
Where our Product Design Alumni Work
Our alumni enjoy positions in a wide range of industries:
| Titles | Companies |
| --- | --- |
| Product Designer | BuzzFeed |
| Commercial Product Manager | Johnson & Johnson |
| Clinical Product Manager | PepsiCo |
| Product Developer | Siemens Healthineers |
| Product Engineer | Tarte Cosmetics |
| and more! | and more! |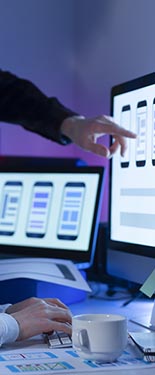 Preferred Academic or Professional Experience
Academic
Candidates with both technical and non-technical backgrounds are encouraged to apply, with a minimum undergraduate GPA of 3.0 on a 4.0 scale. Undergraduate degrees in science, engineering, graphic design, information technology, marketing, and communications are some of many applicable disciplines.
Professional
All professional experience will be considered as part of the application process.
Applicants who are unsure of their eligibility for this concentration should schedule an appointment with an enrollment specialist.
"PSM (MBS) is the unique type of program that prepares students by providing with both business and science knowledge. I have gained this unique combination of knowledge from this program. I am glad that I chose to pursue the MBS degree because I wouldn't have gained the broad spectrum of knowledge from any other program."

- Shruti Shah, Master of Business and Science (MBS) degree Graduate