In the Rutgers Professional Science Master's program, our courses are led by instructors with industry expertise. Professor Larry Horowitz, instructor of the core MBS course Principles of Accounting and Finance for Science and Technology Management, has extensive experience as a life-sciences senior executive and consultant that he brings to the classroom. However, Horowitz's students may not know that he recently had has his second photography exhibit hanging at The Stable in Ridgewood, New Jersey. 
Horowitz began taking photos in the early 1970s. Although his wife continued the hobby, Horowitz took a break as he became busier with work and raising a family. Five years ago, he decided to return to photography and took a course at his local community college.   
"Since then, I've been doing it on my own," said Horowitz. He also learns through YouTube videos and other online resources.   
"I'm very quantitative," said Horowitz, "and there's this part of me that wants to express a qualitative, artsy side. Since I can't draw or sculpt, photography is a way to do that. It's to exercise a part of my brain that doesn't normally get exercised." 
Horowitz's photography often depicts urban and suburban landscapes.  
"The focus is on color and composition, trying to make an interesting photograph out of a building, or out of a park, or out of a walkway." He focuses on shapes and relationships.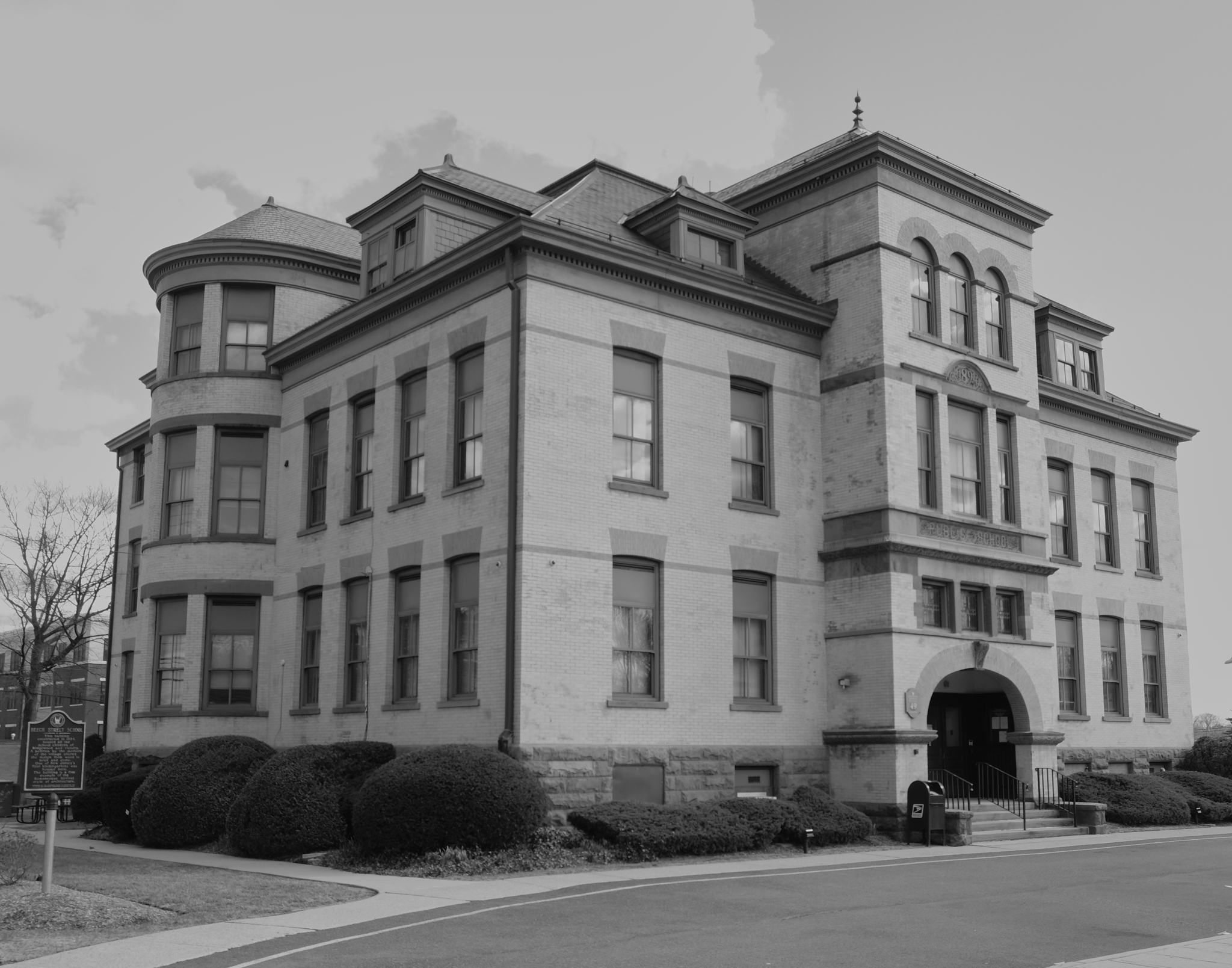 Horowitz admires the work of photographers Edward Steichen, Diane Arbus, Steve McCurry, musician photographer Roy DeCarava, and Gordon Parks.   
Horowitz's most recent exhibition, "Ridgewood Icons," includes a series of 26 black-and-white photos depicting his hometown of Ridgewood, New Jersey.  
After Horowitz's first photographic exhibit in 2021, he was asked to take photographs for the Ridgewood town calendar. Horowitz showed the village manager and assistant village manager hundreds of photos. They picked twelve for the final calendar. "Ridgewood Icons" consists of these 12 photos and an additional 14 that weren't selected for the calendar.    
For Horowitz, photography gives him an excuse to get out of the house and walk around.  
"It's just the fun of being outside, and the fun of exercising part of my brain that I don't exercise a lot."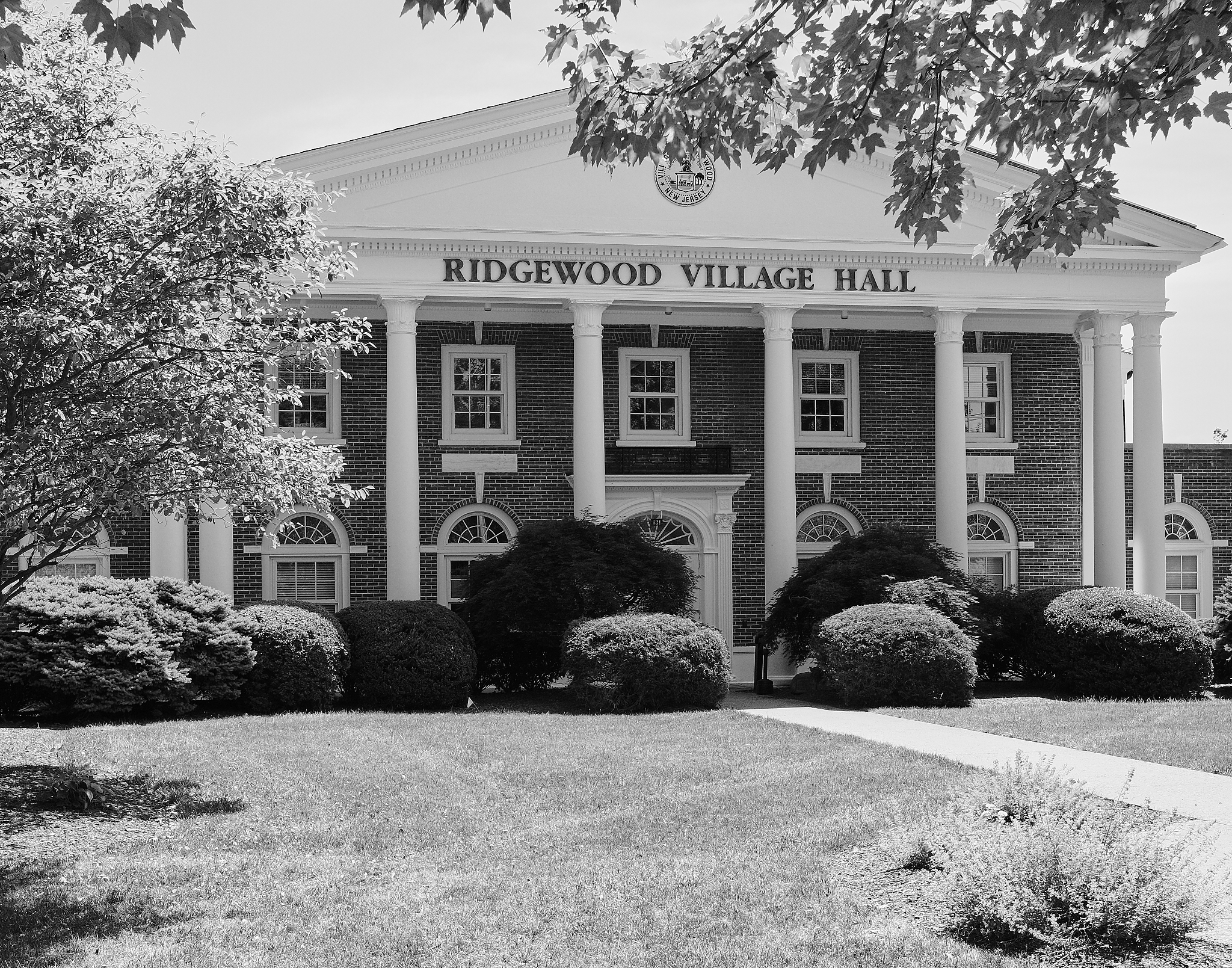 Horowitz takes a walk a few times a week, taking photos of anything he may find interesting. He uses a Fujifilm X-T3 or X-Pro2 camera with a 23mm lens.    
"One of the things I've learned to do is take several pictures." When photographing, Horowitz looks at a subject from different angles. "And then when I get home, I look at them, and most of them are trash to be very honest, and that's okay."  
He sometimes revisits the same scenes repeatedly—he admitted that he had returned to a location for one of the photos in his exhibit about ten times.   
"You think about the picture, and you think about what would make the picture look interesting," said Horowitz. "What would make someone walking by a picture on a wall stop and look at it and say, 'Oh, that's interesting. That's worth spending ten or fifteen seconds on.'" 
Horowitz has heard from the photographers he follows that if they take 12 good photos in a year, they're happy. This averages to one photo a month—the same number of photos Horowitz picked for the town calendar.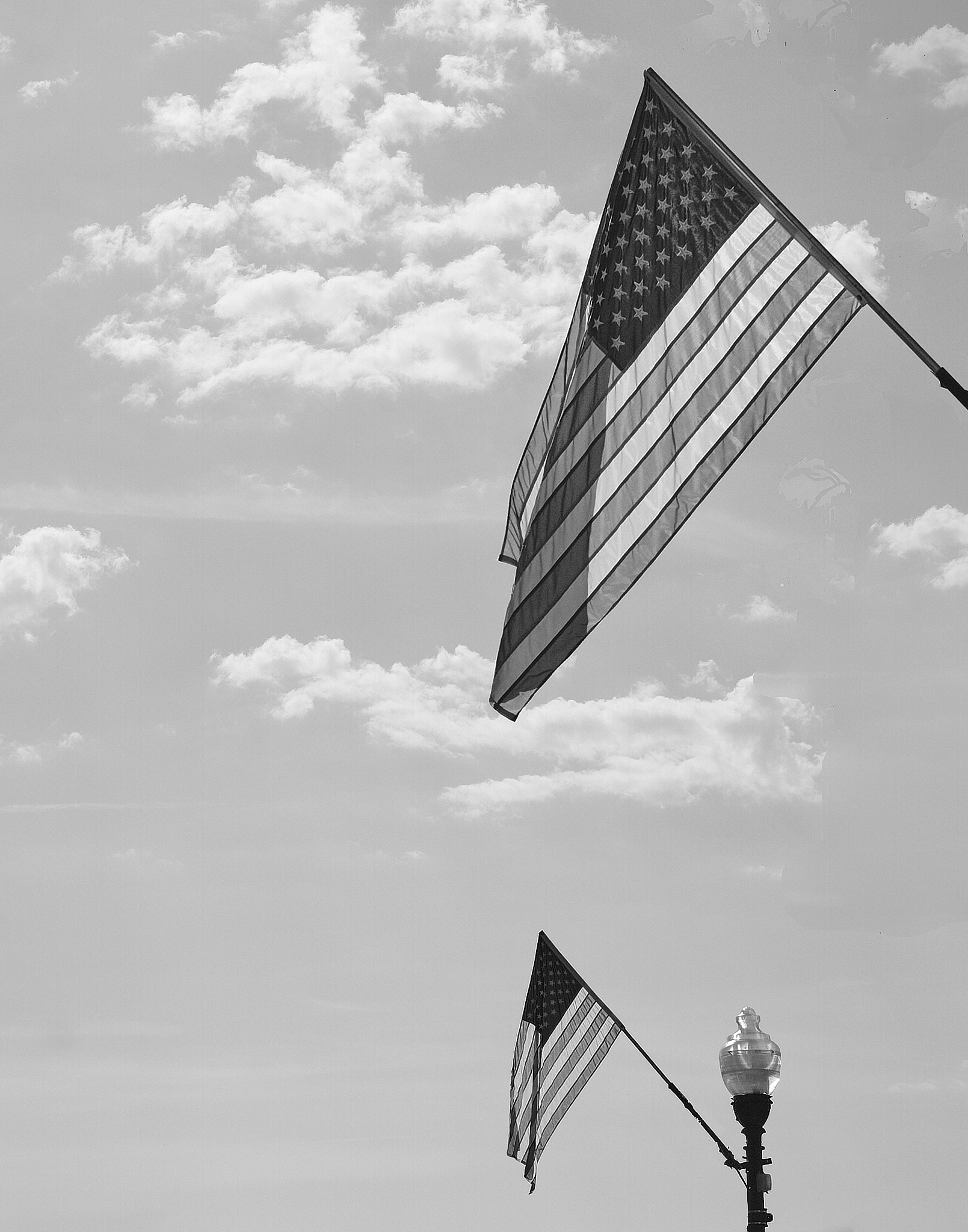 Horowitz found it nerve-wracking to watch his work be hung up and curated at The Stable—even though it was done by his son, a curator at the Guggenheim Museum.  
During his meet-the-artist reception, Horowitz found it interesting to observe which photographs people responded to and what attracted them, especially those who picked out the photos he did not consider the best in his collection. Viewers would sometimes point out something he had missed, illustrating photos in a new light.   
"It's a nice way to interact with people," said Horowitz. "I'm at a point in my life where I have both the time to do this, and I don't have to sell the pictures to pay the rent." 
Horowitz has no interest in entering photography contests. For him, a viewer finding value in his work is an achievement. In fact, he is proud to have a certain group of dedicated fans. 
"My grandchildren collect my photographs. They just do it because they like the photographs." 
Horowitz has found that becoming a photographer has influenced his life in unexpected ways.  
"What [photography] does is it forces you to think about things differently." When Horowitz takes his photos, he stops and walks around a building or returns to a location several times to get the right angle. 
"When you then start to teach, and you realize that what you're trying to get through to the students isn't getting through, you start to walk around the topic in a way that's similar to walking around and trying to get a picture."  
Horowitz has found that he's begun to think more visually.  
"Not surprisingly, you're using part of your brain that you don't normally use. This makes both sides stronger—the qualitative side and the quantitative side."  
He's also found that he considers new ways of doing things when lecturing or creating presentations.  
"It's a stimulus," said Horowitz.   
Horowitz believes that it is important to enjoy activities unrelated to work and school studies. He has advice for students who may be looking to start a hobby or pursue an interest outside of the classroom and workplace.  
He recommended that students find something outside of their comfort zone—photography, dance, painting, cooking, etc.   
"Find something that is different from what you do and that is fun—that you enjoy doing."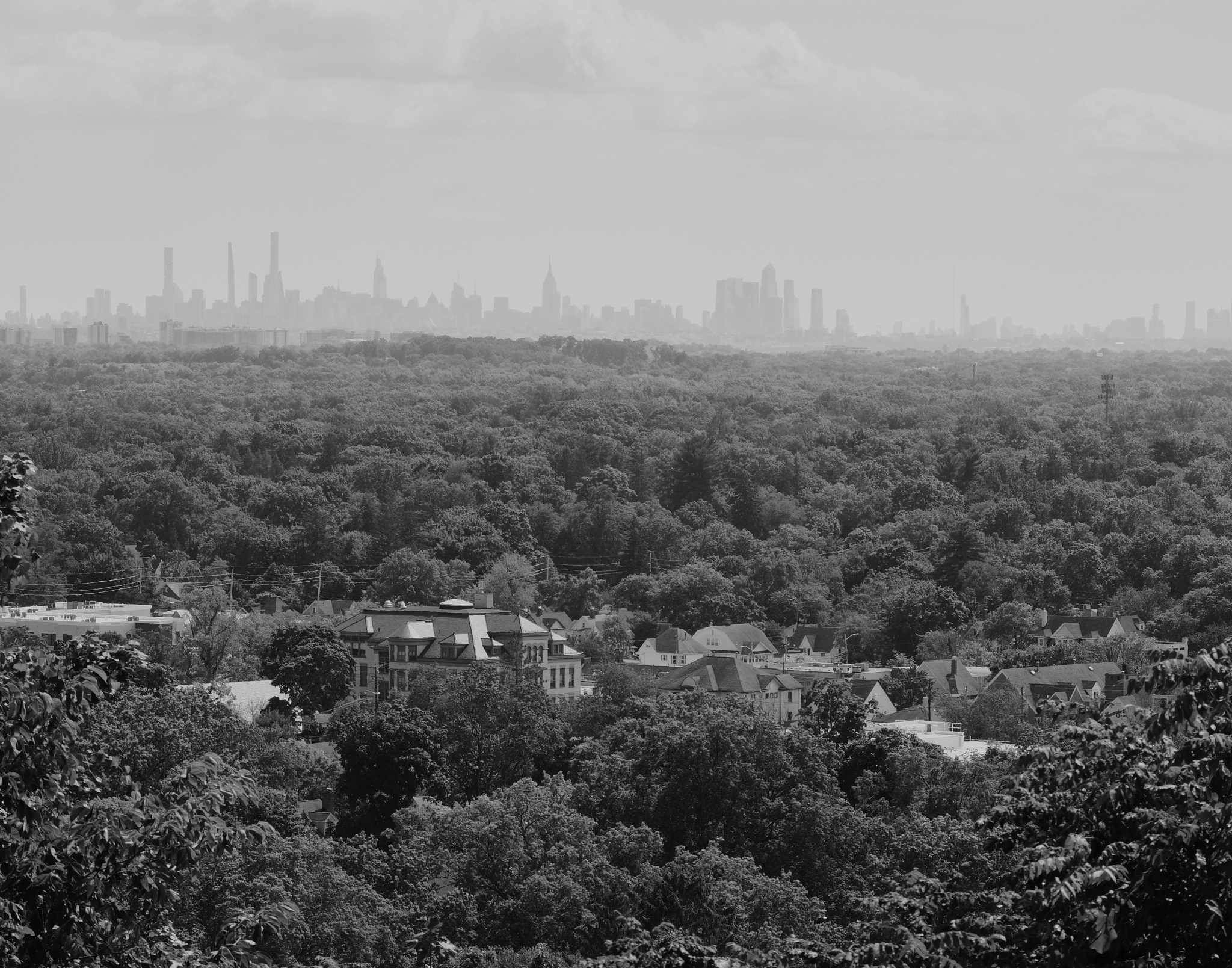 Author(s): Julianna Rossano Published on: 05/31/2023
Tags: Life Outside the Classroom, Principles of Accounting and Finance for Science and Technology Management, Photography, Lawrence Horowitz