The New York Society of Cosmetic Chemists, the premier professional association for the cosmetics and personal care sector in the New York tri-state area, hosted Suppliers' Day in New York City. The event, which took place May 2-3 at the Jacob Javits Convention Center, is the premier industry event in North America.  
The convention center was filled with exhibitors displaying cutting-edge beauty and personal care ingredients and innovations. Beth Ann Murphy, Ph.D., and Abbe Rosenthal, MA, PCC, DYL Certified Coach, were there to support our students and represent the Master of Business and Science degree's Personal Care Science concentration. Over the course of the day, we met industry professionals, made connections, and saw many familiar faces.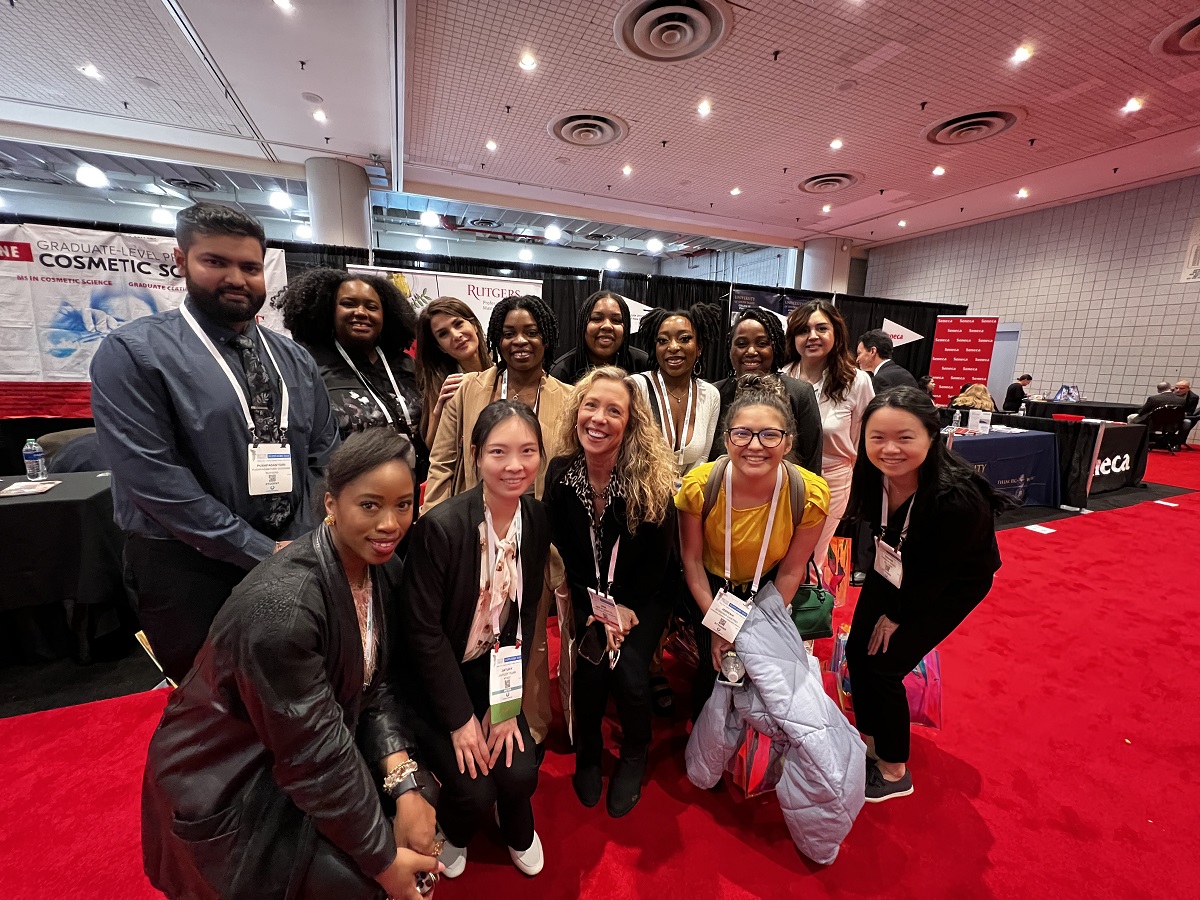 "It's my first Suppliers' Day," said MBS student Nour Kinj. "At first it felt overwhelming, but then I met with Rutgers, and they made everything easy. After that, I was able to walk around and understand how I should interact." 
Not only did this event provide excellent networking opportunities for our students, but it also allowed them to gain hands-on lab experience. Several MBS students took part in the Future Chemist Workshop, a practical workshop in which participants formulate their own beauty products. This year, Cynthia Johnson, Founder & CEO at Cindy J Cosmetics Labs, LLC, instructed students to create an upcycled leave-in hair and scalp spray.  
"I really enjoyed the workshop," said Kinj. "It was the first time for me to try a hands-on scalp product. Everything was explained, and to be honest, I needed that experience."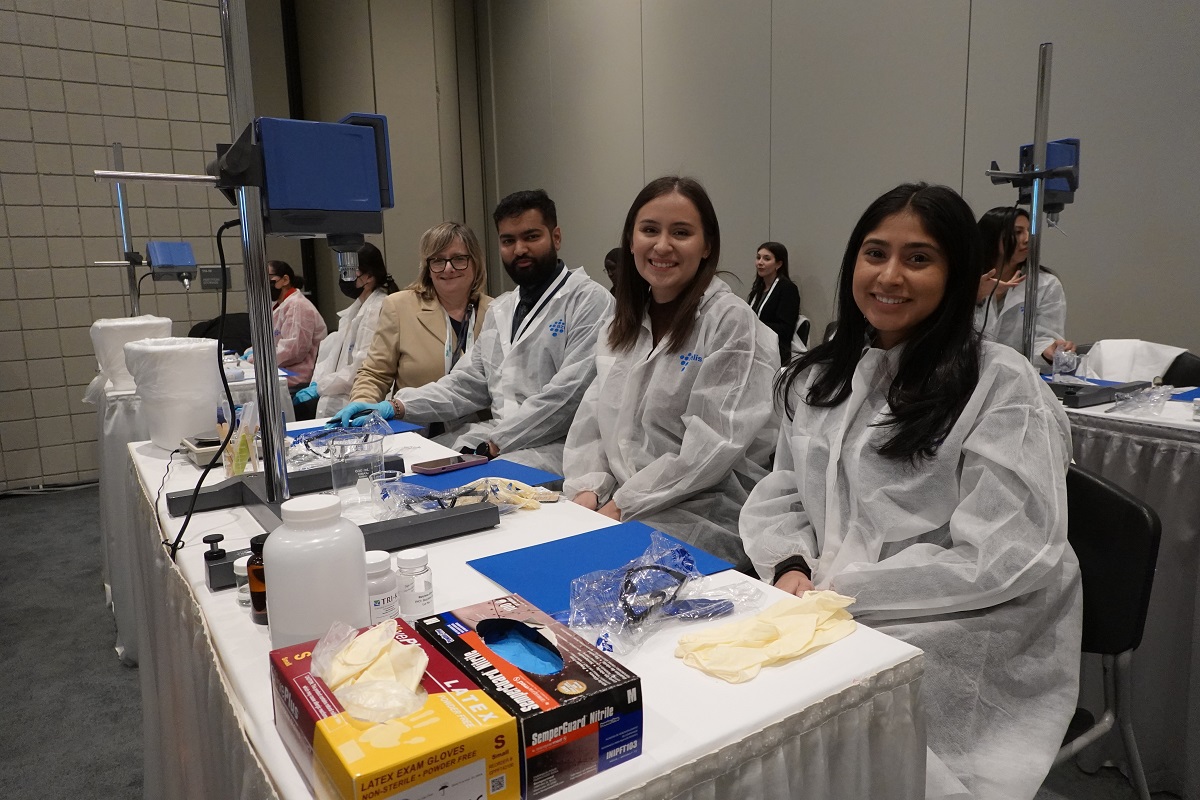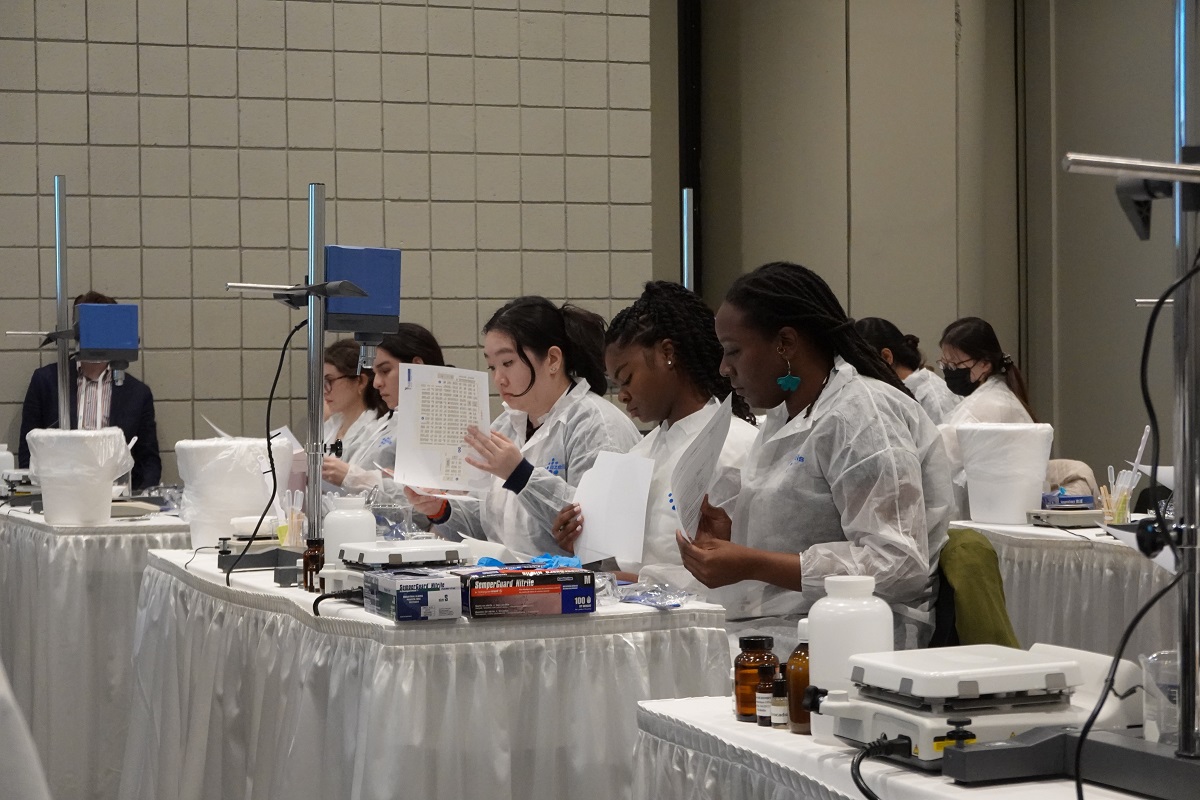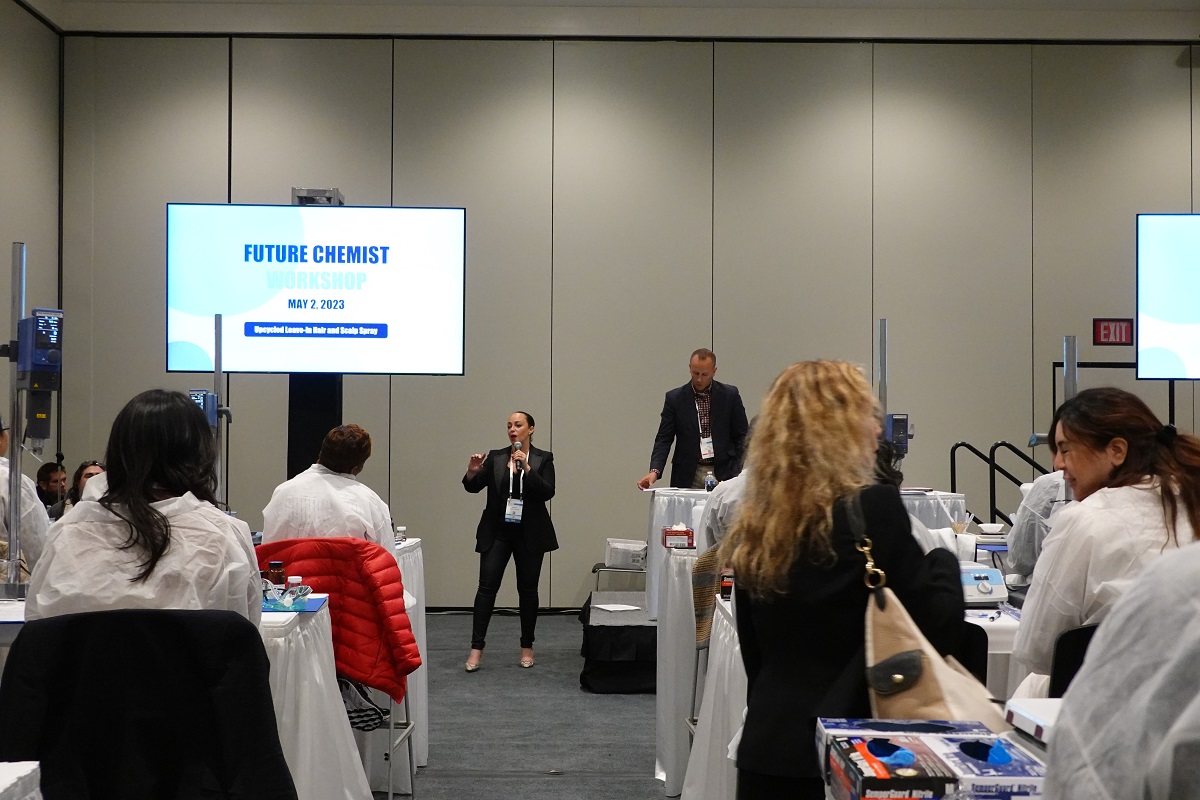 Students were split into groups, given ingredients and equipment, and led through the formulation process.  
"People who are new to the industry or using the MBS program to pivot should attend the new formulators workshop," said MBS student Rachel Hall. "I had been wanting to try my own formulations for a while, but I was scared, even though I have an undergrad in chemistry. I was scared that I wouldn't know what I was doing or that I would make a mistake. I was scared that I wouldn't have any experience with the equipment. But Cynthia Johnson, who led the workshop, was great at leading us through the process. It felt really familiar and at home. I was thankful for the opportunity. It makes the field feel more in reach." 
At the end of the workshop, Johnson also provided advice on how to navigate both the business and science sides of the industry.  
After the Future Chemist Workshop, MBS hosted a student-alumni meet and greet at our booth. These connections benefit both current students as well as alumni, allowing them to grow their professional networks and catch up with classmates. Some students and alumni were meeting face-to-face for the very first time.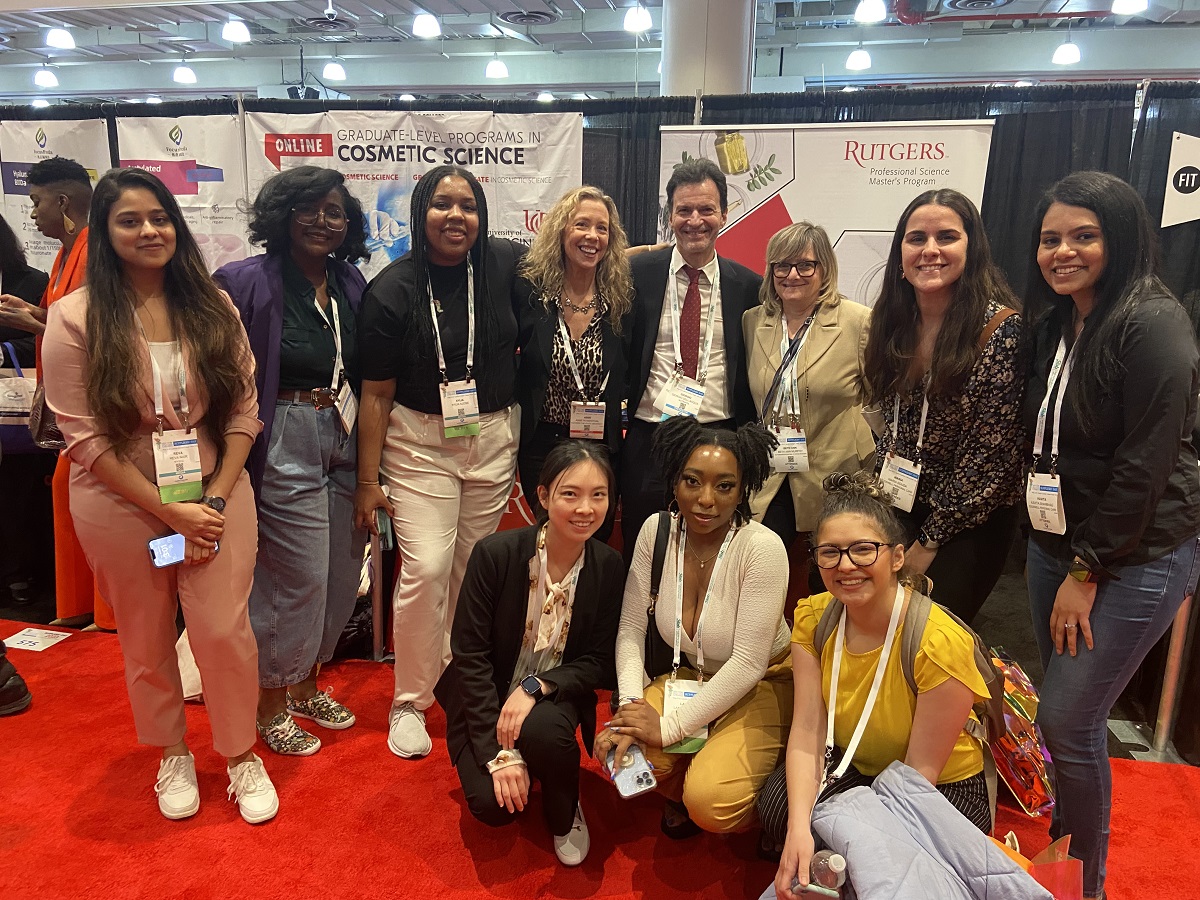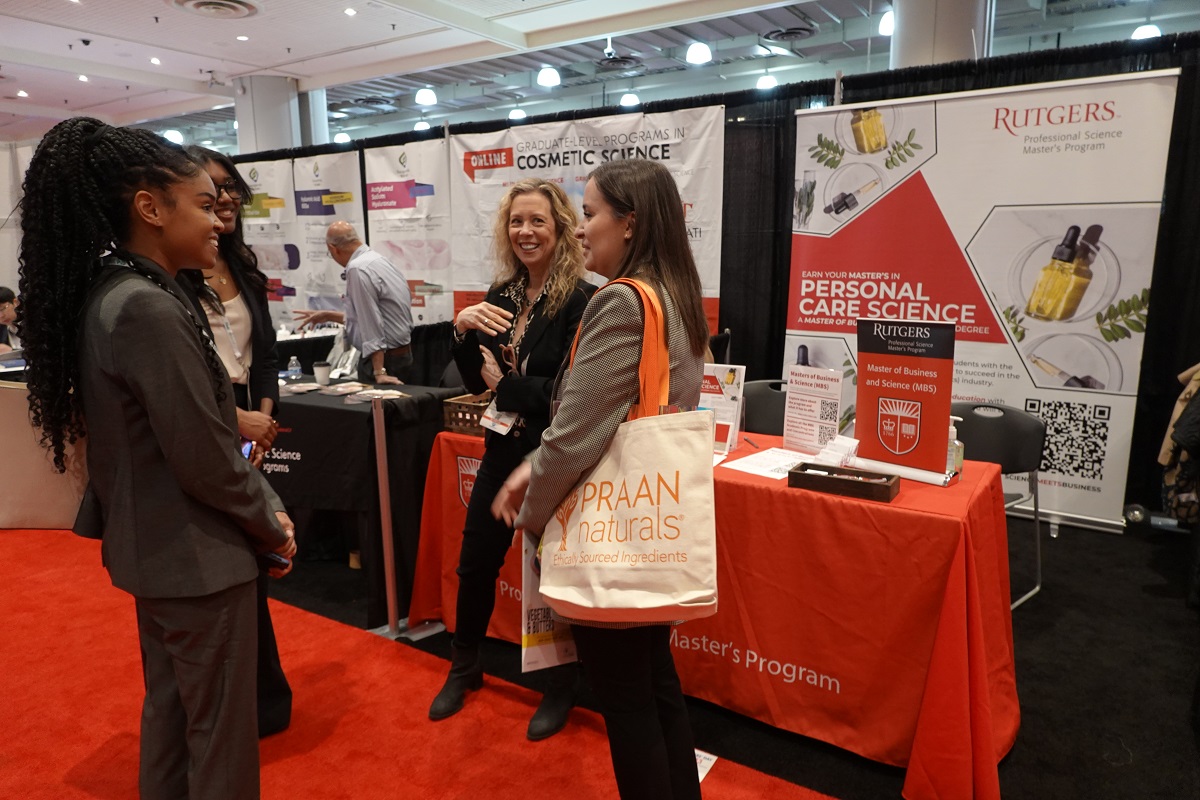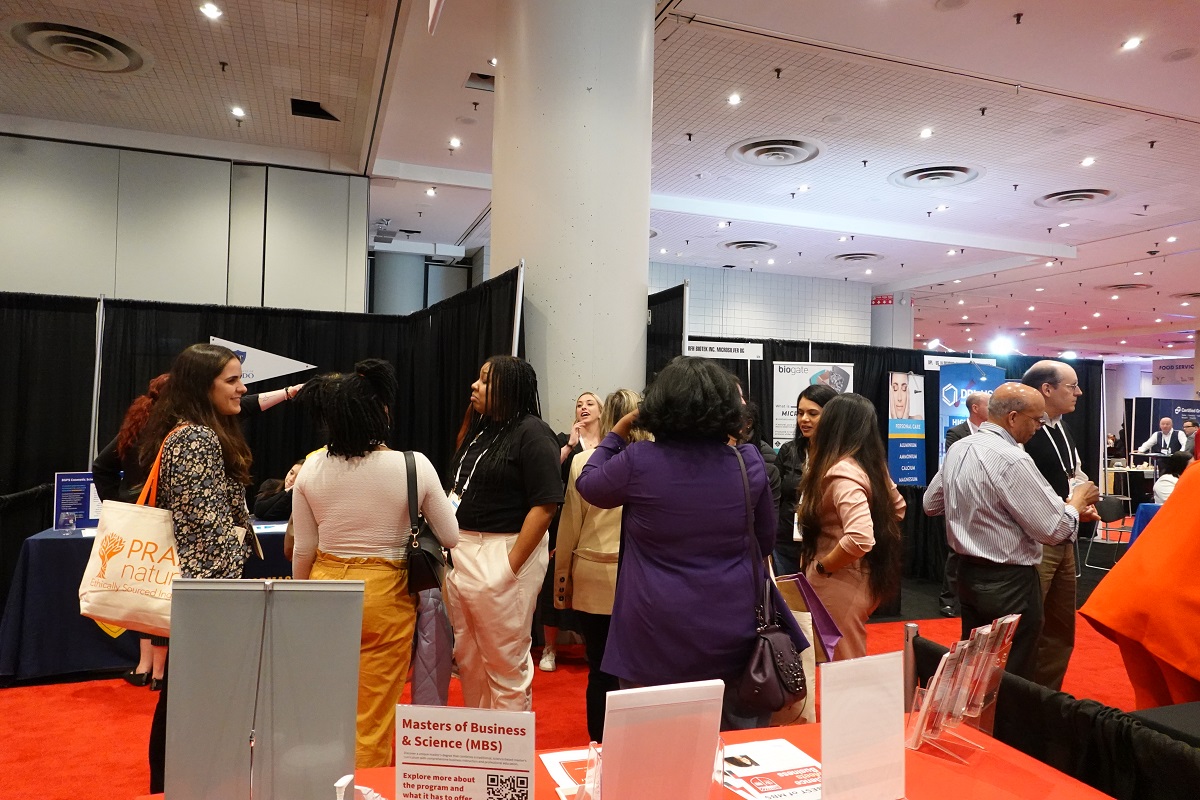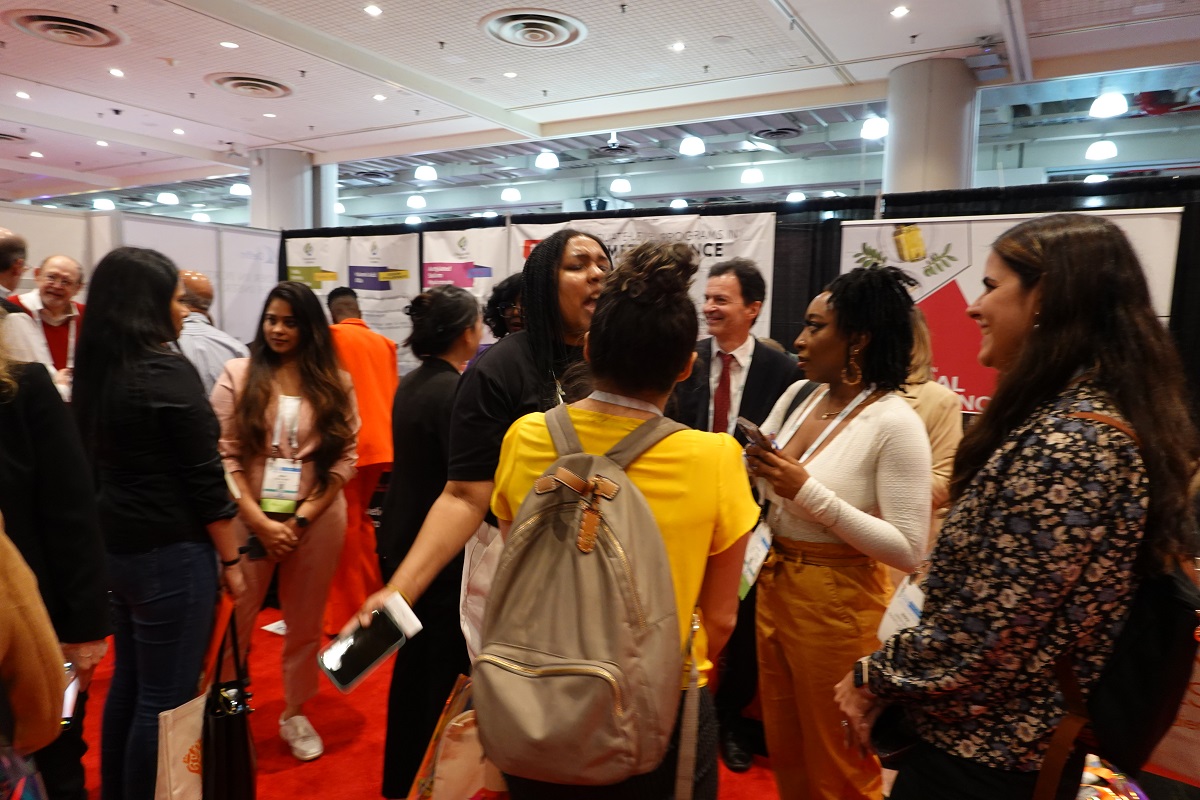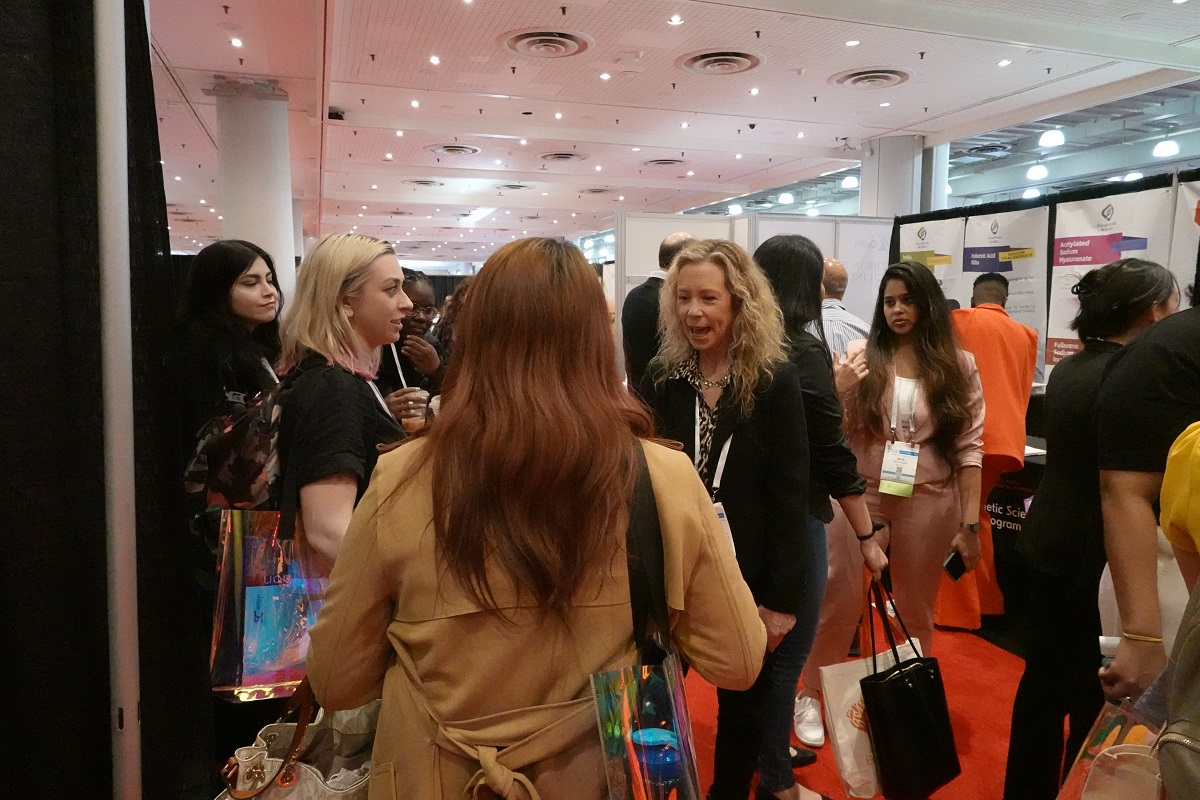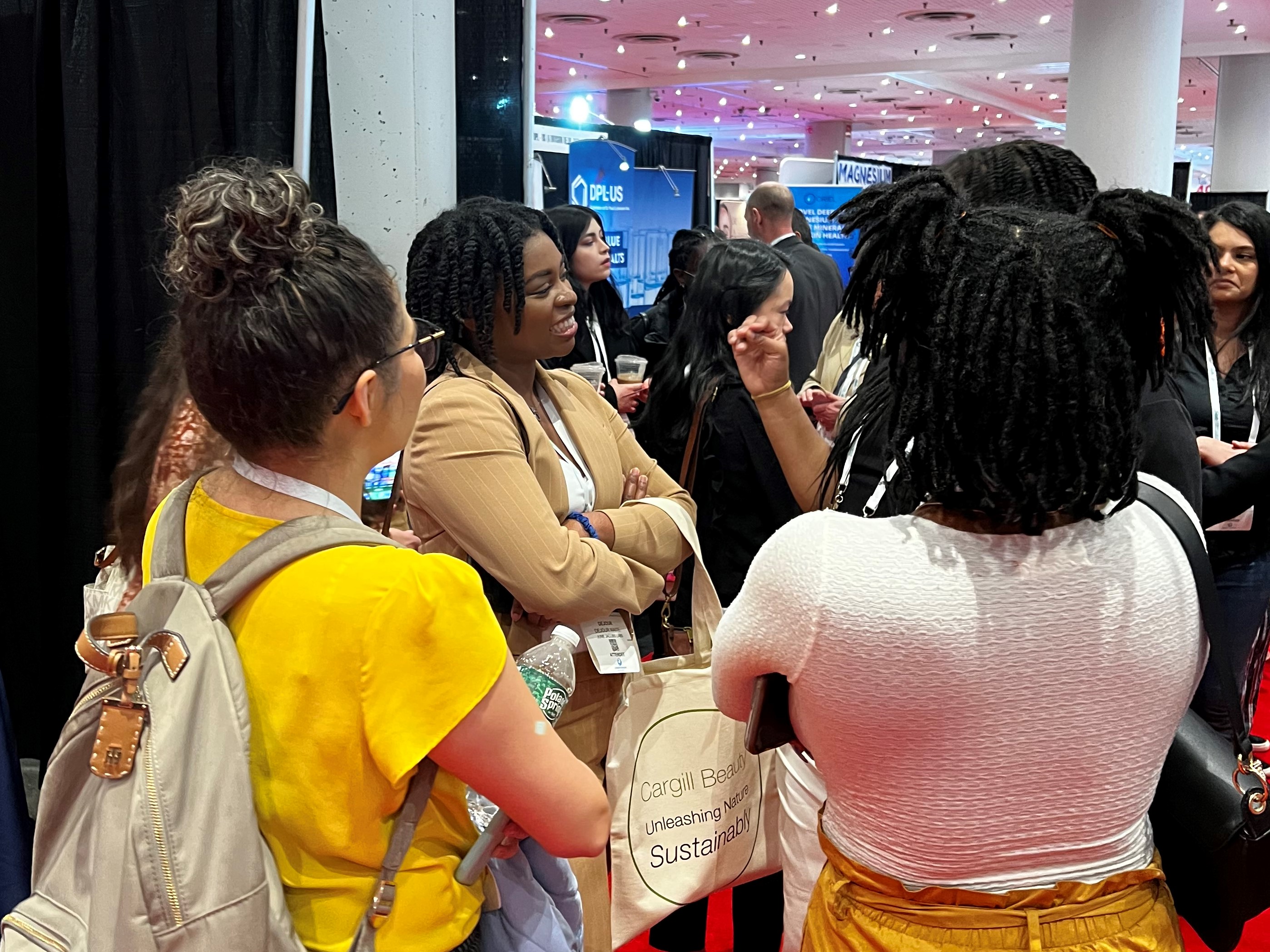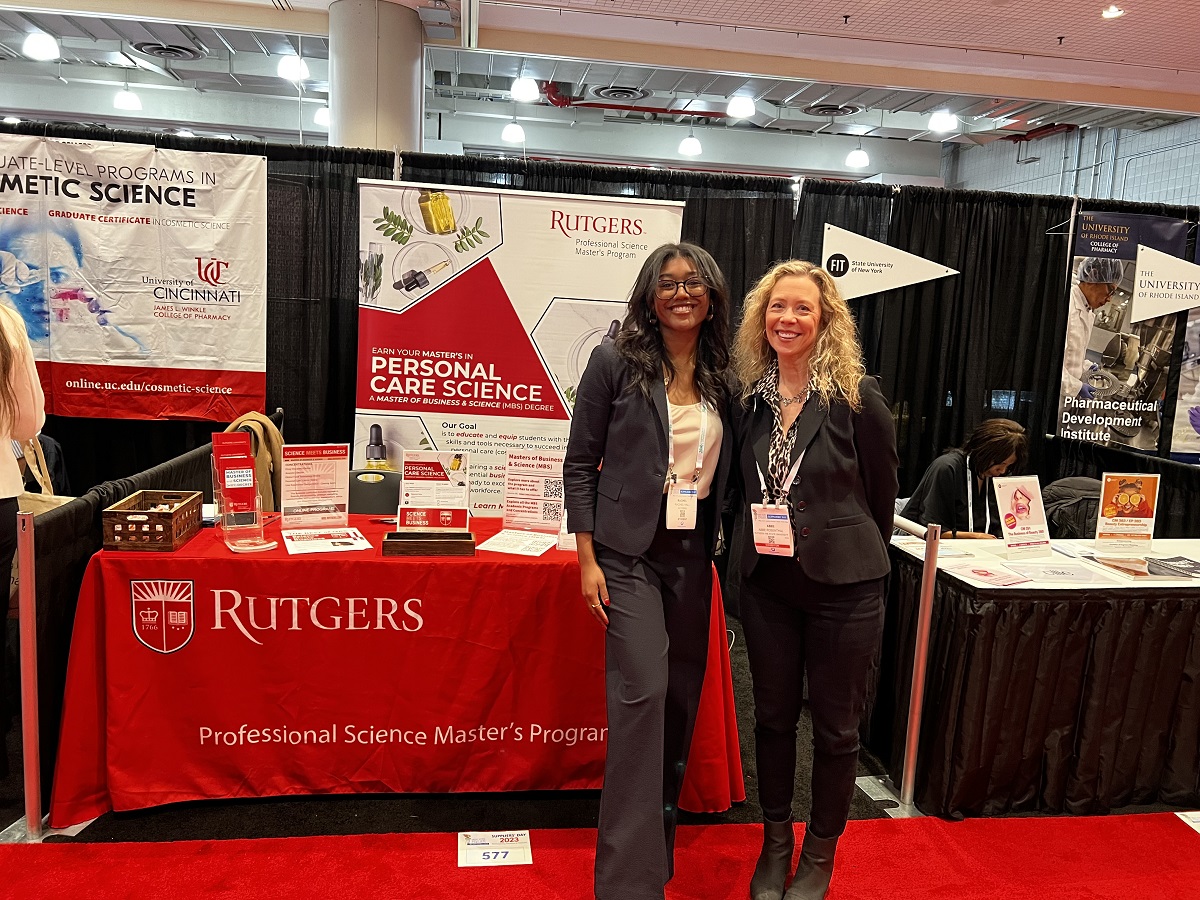 "There was a networking event last night that was a diverse cosmetic chemist happy hour," said Hall, "so I was able to connect with [MBS alumna Manessa Lormejuste] there and other cosmetic chemists in the area. I actually interviewed Manessa for my Leadership interview, so it was very exciting to see her there." 
Ultimately, Suppliers' Day was an excellent opportunity for students to meet leaders in their field, hear from experts, and exercise their networking skills. 
"I've been dreaming of coming [to Suppliers' Day] since I was in high school, so I was very excited to engage with everyone and to make my first formulation," said Hall. 
Suppliers' Day will return in May 2024! 
Author(s): Julianna Rossano Published on: 05/09/2023
Tags: Suppliers Day, NYSCC, Live Event, Networking, personal care science, Cosmetic Chemistry