Courses
Business Intelligence Visual Analytics (16:137:553, 3 cr)
This course is focused on physical, chemical and biological changes in food products during delivery, and development of an understanding of the nature and properties of toxic substances in foods and the nature and magnitude of hazards they represent to human health. Special emphasis will be placed on the post-processing methods to preserve food quality and safety, methods of the quality control and prevention of food adulteration.
Applied AI from Concept to Market (16:137:562, 3 cr)
This course provides an overview of the processes for specifying, designing, and launching AI/Deep Learning products. AI/Deep learning applications are predicted to bring the next wave of disruptive innovation to many industries one being in the Food Industry. This course will give an overview of the software platforms available with detailed examination of one of the major tools. The course includes a team project where the business and technical methods presented are used to launch a virtual AI/deep learning product. Learners interested in this course should be familiar with the programming language, Python.
Special Topics: Guided Practical Experience and Project Based Learning in Food Science (16:137:602, 3 cr)
This is a practical course that utilizes a project based learning approach. Students will apply elements of data science and analytics to the practical project related to the Food Industry such as product development and sensory perception, market analytics, food safety and quality and quality control in food manufacturing and distribution. Students will work as part of the project teams on assigned projects under guidance of the course instructor and/or industrial mentor. Students will receive a hands-on, learning experience, conducting robust analytics on a host of real-world problems covering the specialized skills necessary to land a job or advance in the field.
---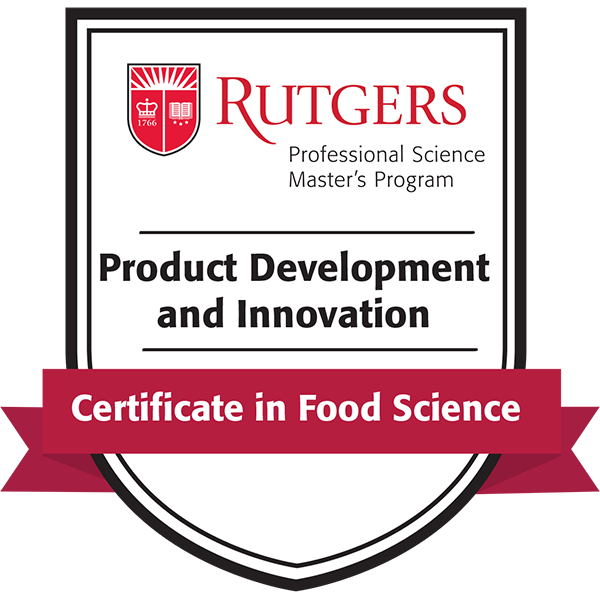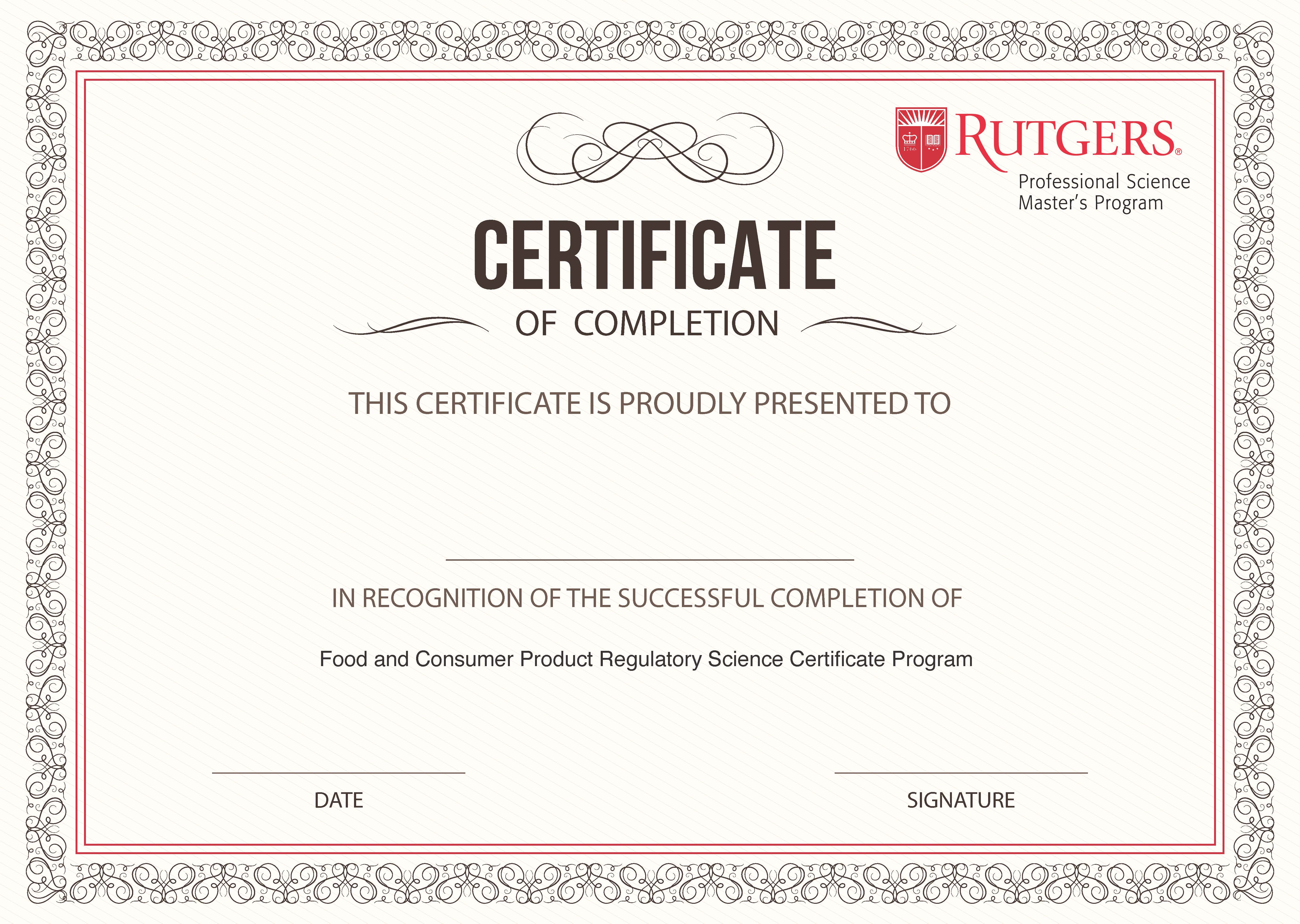 ---