Courses
Current Regulations and Standards for Foods Domestic and International Trade (16:137:577, 3 cr)
This course will introduce learners to the legal and regulatory systems that govern the production, labeling and distribution of foods, both domestically and internationally. The course will highlight key issues in the structure and application of foods laws and regulations in the United Stated and in critical international markets including North America, Latin America, Europe and Asia. This course is taught by practitioners who have represented regulated companies.
Fundamentals of Intellectual Property (16:137:501, 3 cr)
This course provides essential knowledge in Intellectual Property (IP) for learners who are driven to succeed in inventions or are interested in IP strategies or patent related professions. The course covers the basic and practical aspects of intellectual property with an emphasis on innovation and entrepreneurship, patent creation process, patent classification, and patent portfolio strategic management.
Fundamentals of Regulatory Affairs (16:137:582, 3 cr)
This course is an overview of laws, regulations, and regulatory agencies governing products marketed in the US and in the world. Learners will have an overview of market clearance so that the development and delivery of safe and effective products can be expedited. The course also gives a historical overview of FDA evolvement; its structure, and relationship with other US regulatory agencies. Along with learning fundamentals in regulations; teamwork, oral communication skills and written communications skills will be focused on during this course.
---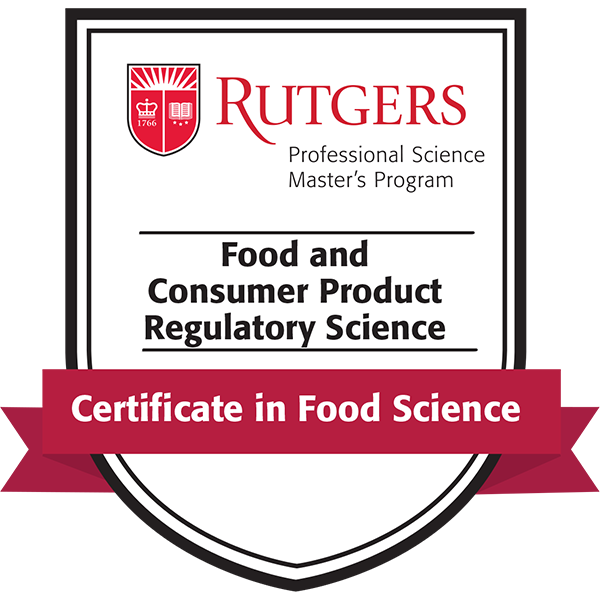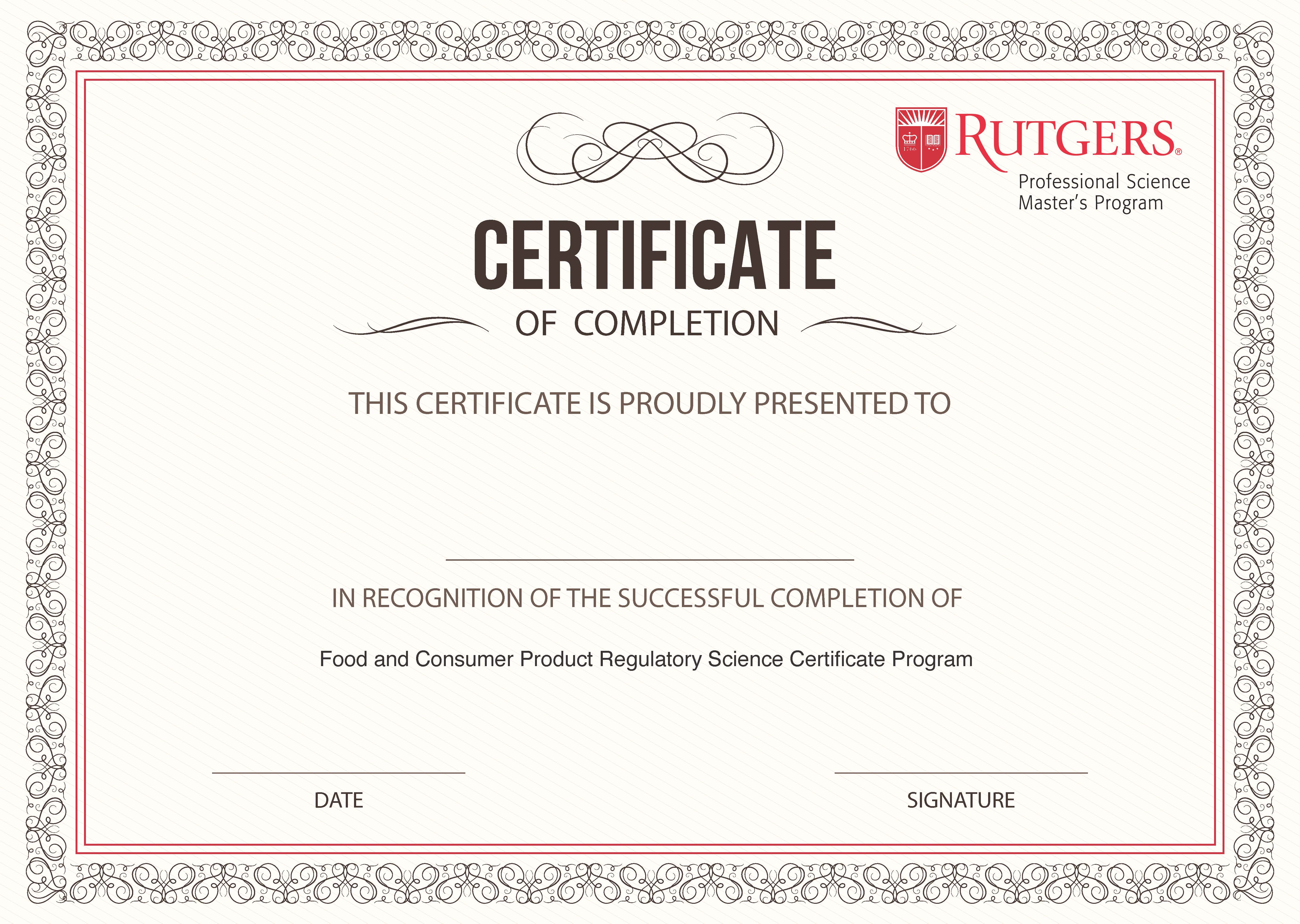 ---