Courses
Food and Business Innovation (16:137:575, 3 cr)
This course is designed for basic understanding of the business innovation strategies, practices and new product development process in the commercial food industry. During this course, learners will examine the process and challenges of research and development of innovative food products and identify the importance of food product development. Learners will learn how to successfully initiate, organize and carry out a product development process to be prepared better for real world challenges.
Project Management for the Scientific Practitioner (16:137:601, 3 cr)
In this course, learners will be introduced to the world of project management as a discipline, and expose real-world successes, opportunities, struggles, challenges, and elevate the analytical skills appropriate for strategically managing projects, programs and portfolios. This course emphasis leadership development and tools to help project managers round out necessary skills for success on a global scale. We will broadly cover the strategic, business, financial, political, operational and conceptual issues faced by modern project managers, program management offices (PMO's) and enterprises. Strategic concepts, project management tools, metrics, planning, risk management, budgets, human resources, organizational performance and management of complex programs are discussed, presented and debated using proven frameworks and case studies.
Principles of Communication & Professional Development for Science Management (16:137:502, 3 cr)
This course provides learners with the fundamentals of communication and leadership and professional development in the sciences. During this course, learners will have the opportunity to combine theory, practice, self-assessment, and research through team dynamics.
---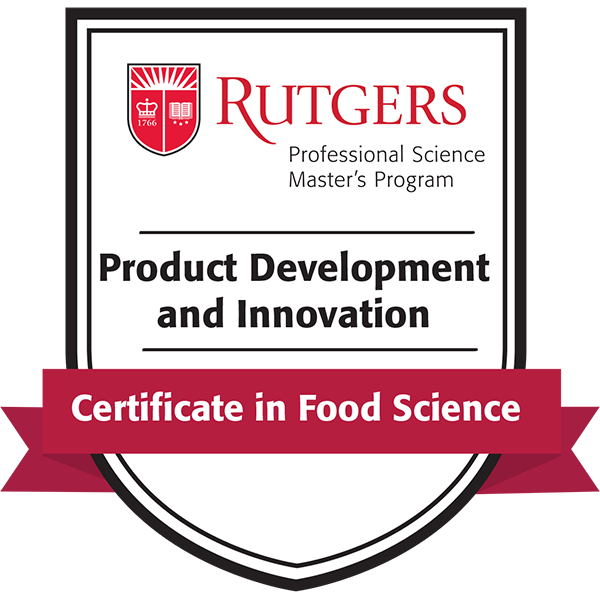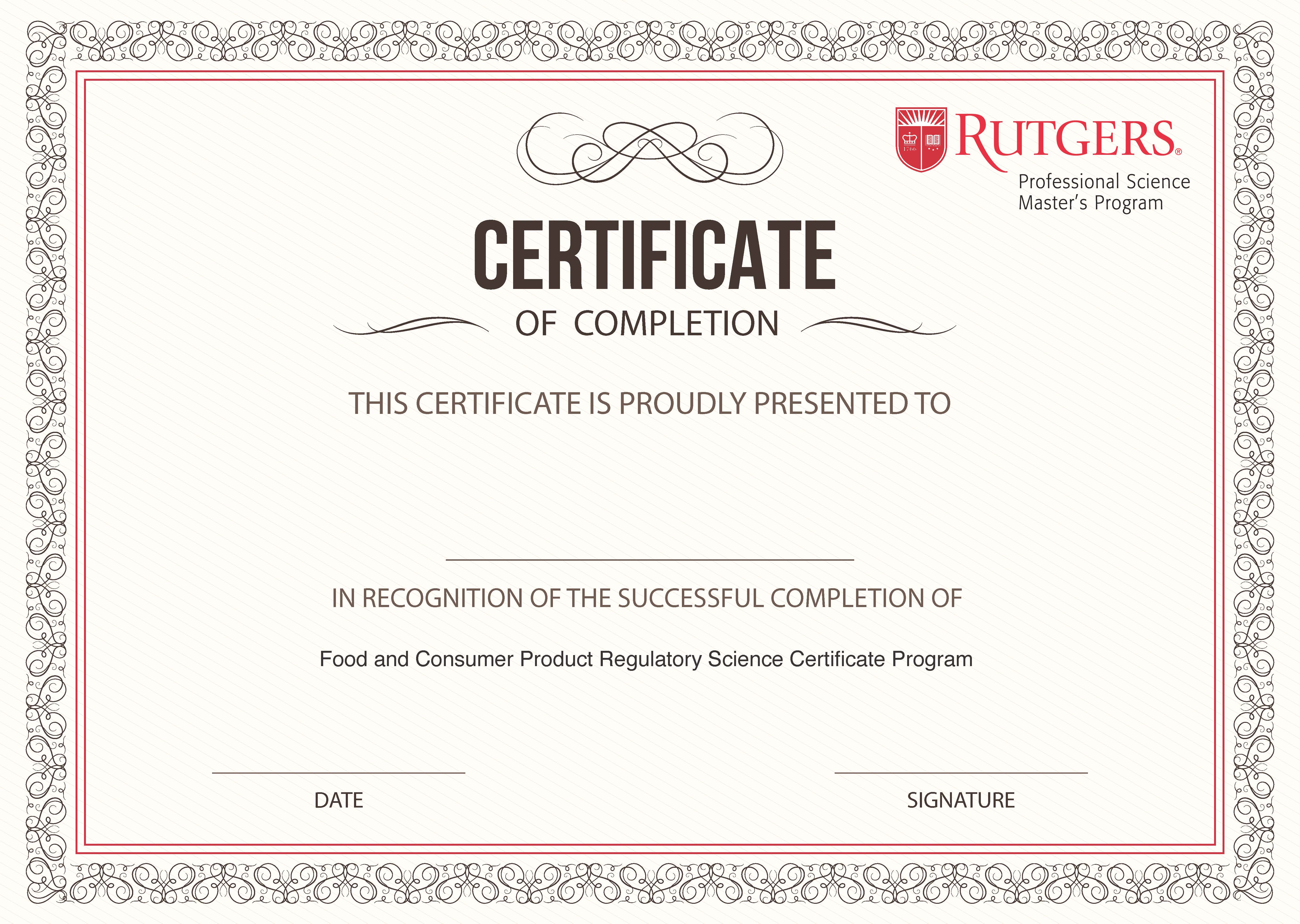 ---