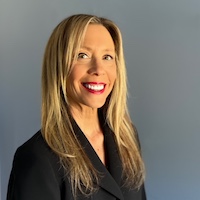 Hosted by Abbe Rosenthal
Join Abbe Rosenthal for this two-part Design Your Life session. 
Students can earn two colloquium points for attending.
Please register in advance for this session. After registering, you will receive a confirmation email containing information about joining the meeting.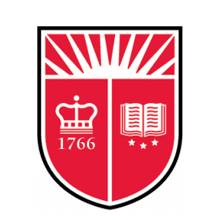 Thursday, July 27, 2023 @ 6:30 pm
Hosted: Zoom
Register
Disclaimer
By attending this event, you agree to give Rutgers University permission to record you and your registered guests' (including minors under the age of 18) image and/or voice and grant Rutgers all rights to use these sound, still, or moving images in any medium for educational, promotional, advertising, or other purposes that support the mission of the university. You agree that all rights to the sound, still, or moving images belong to Rutgers.