Join us at the Rutgers Club for a celebratory dinner in honor of our October 2022, January 2023, and May 2023 MBS graduates.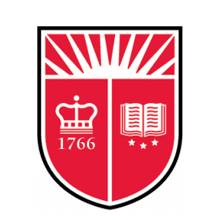 Thursday, May 11, 2023 @ 5:00 pm
Hosted: The Rutgers Club
Register
Disclaimer
By attending this event, you agree to give Rutgers University permission to record you and your registered guests' (including minors under the age of 18) image and/or voice and grant Rutgers all rights to use these sound, still, or moving images in any medium for educational, promotional, advertising, or other purposes that support the mission of the university. You agree that all rights to the sound, still, or moving images belong to Rutgers.