Congratulations! You've been accepted to the MBS program. Are you asking: "What do I do next?" Please join us as we take new students through many of the details Rutgers requires for onboarding and preparing for registration. (This does not replace Orientation 1 or 2.)
Register today!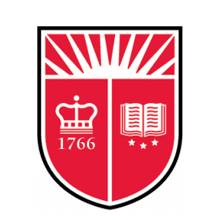 Monday, December 18, 2023 @ 12:00 pm
Hosted: Zoom
Disclaimer
By attending this event, you agree to give Rutgers University permission to record you and your registered guests' (including minors under the age of 18) image and/or voice and grant Rutgers all rights to use these sound, still, or moving images in any medium for educational, promotional, advertising, or other purposes that support the mission of the university. You agree that all rights to the sound, still, or moving images belong to Rutgers.