This is an event listing for the Convocation ceremony held by the School of Graduate Studies.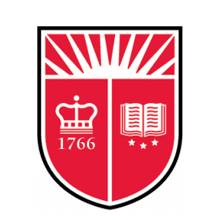 Friday, May 12, 2023 @ 10:00 am
Hosted: Jersey Mikes Arena, 83 Rockafeller Rd, Piscataway, NJ 08854
Disclaimer
By attending this event, you agree to give Rutgers University permission to record you and your registered guests' (including minors under the age of 18) image and/or voice and grant Rutgers all rights to use these sound, still, or moving images in any medium for educational, promotional, advertising, or other purposes that support the mission of the university. You agree that all rights to the sound, still, or moving images belong to Rutgers.