At the Professional Science Master's program, we encourage our alumni to stay connected long after graduation. Last week, we invited our alumni to join us at the beautiful Readington Brewery and Hop Farm located on US Highway 202 for a night of fun. On the evening of June 15th, MBS alumni joined faculty and staff for a night of great food, beer, and company.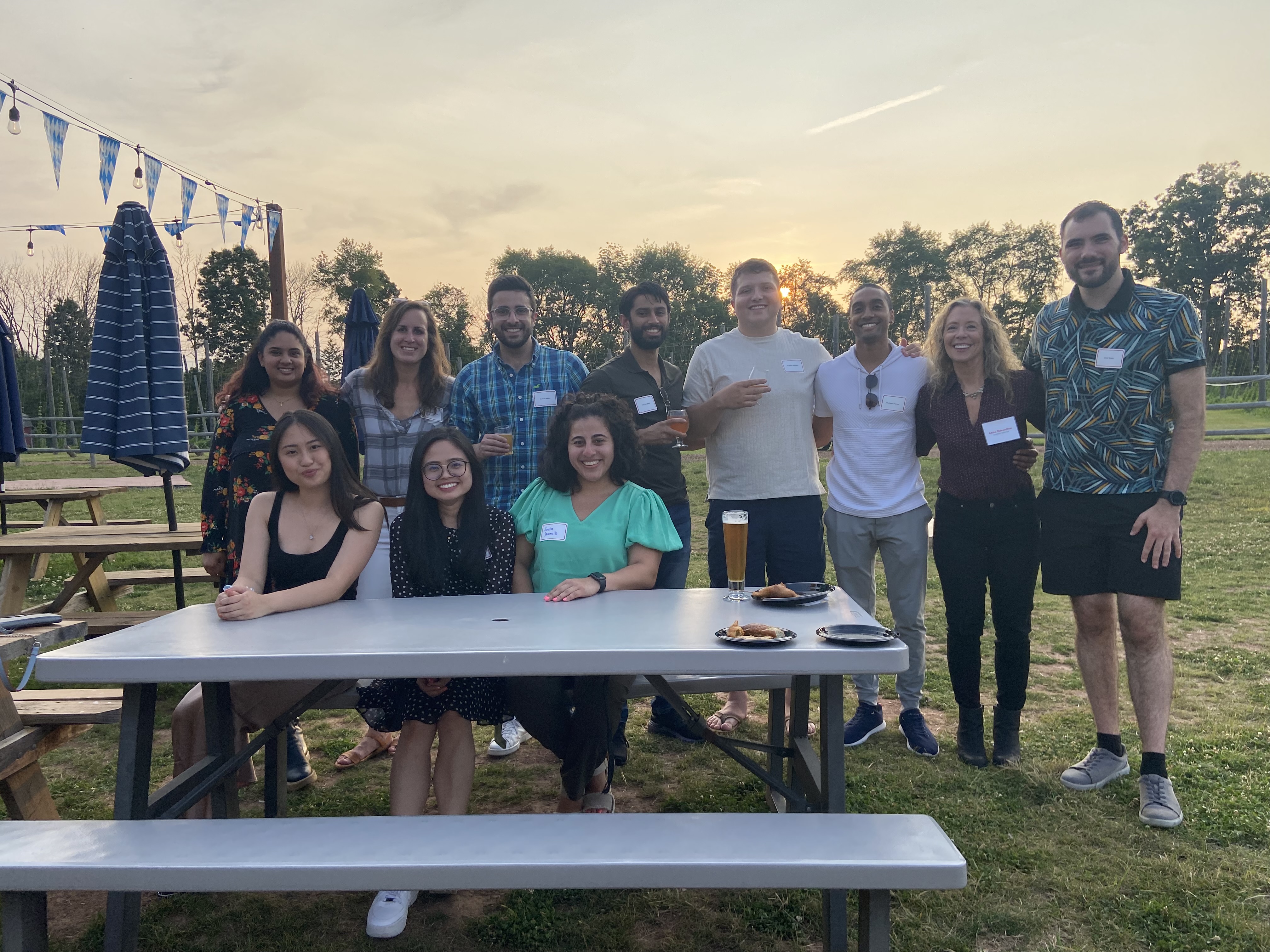 This brewery has a special connection to the PSM program. Readington Brewery and Hop Farm is owned and co-founded by none other than Braun Kiess. Many Master of Business and Science students know him as the instructor of our course Principles of Accounting and Finance for Science and Technology Management.  
Alumni of all concentrations and industries mingled at the brewery over a delicious menu of different beers and beverages. Alumni, staff, and faculty were treated to a tour of the facility by Kiess to see how farm-fresh ingredients are turned into beer. The night also featured phenomenal live music by the duo Not Us.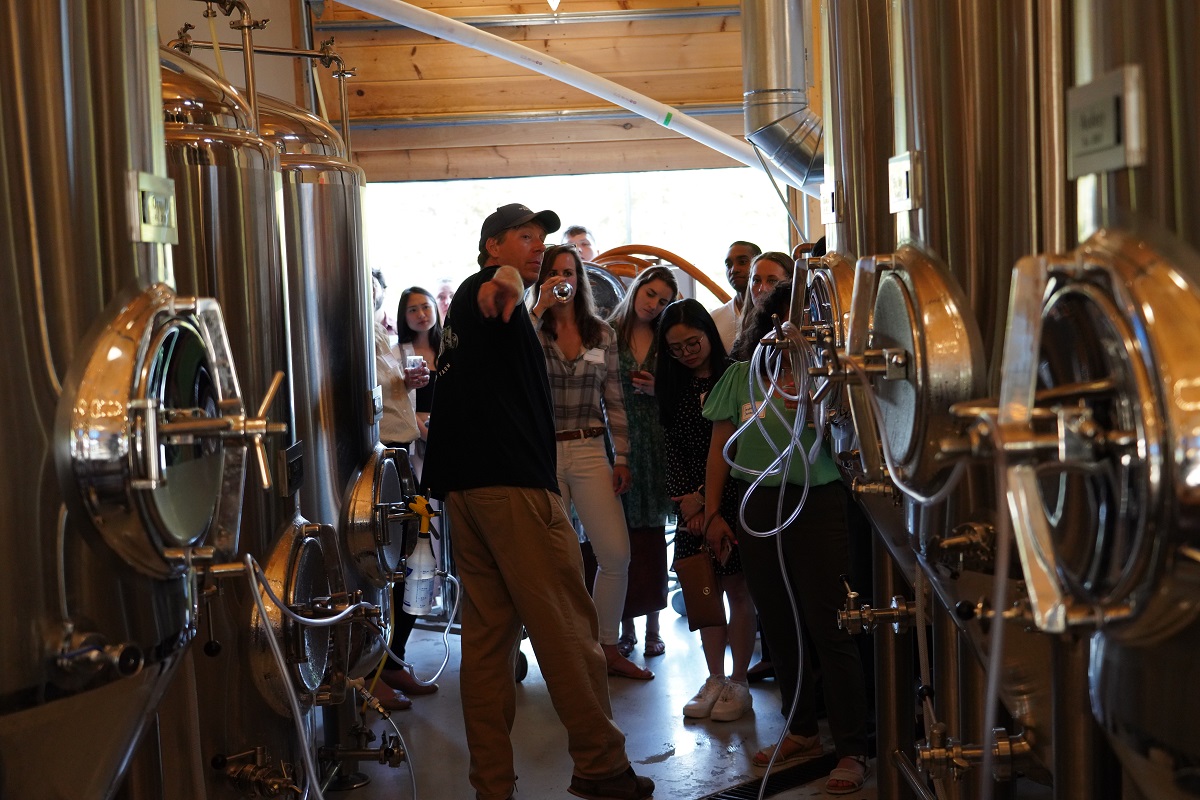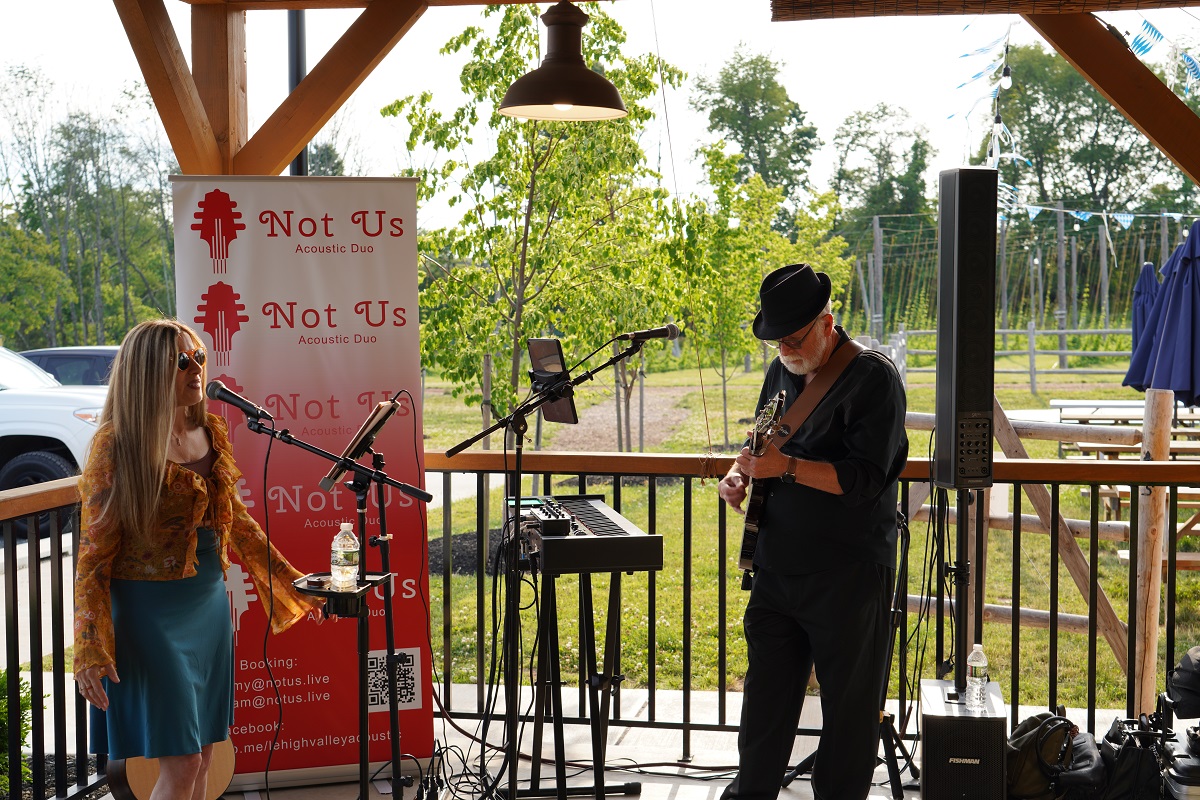 Readington Brewery and Hop Farm, located in Hunterdon County, is one of the largest hop farms in the state. Visitors can choose from a menu of high-quality beers brewed on-premise, explore the farm to see different varieties of hops, and visit goats.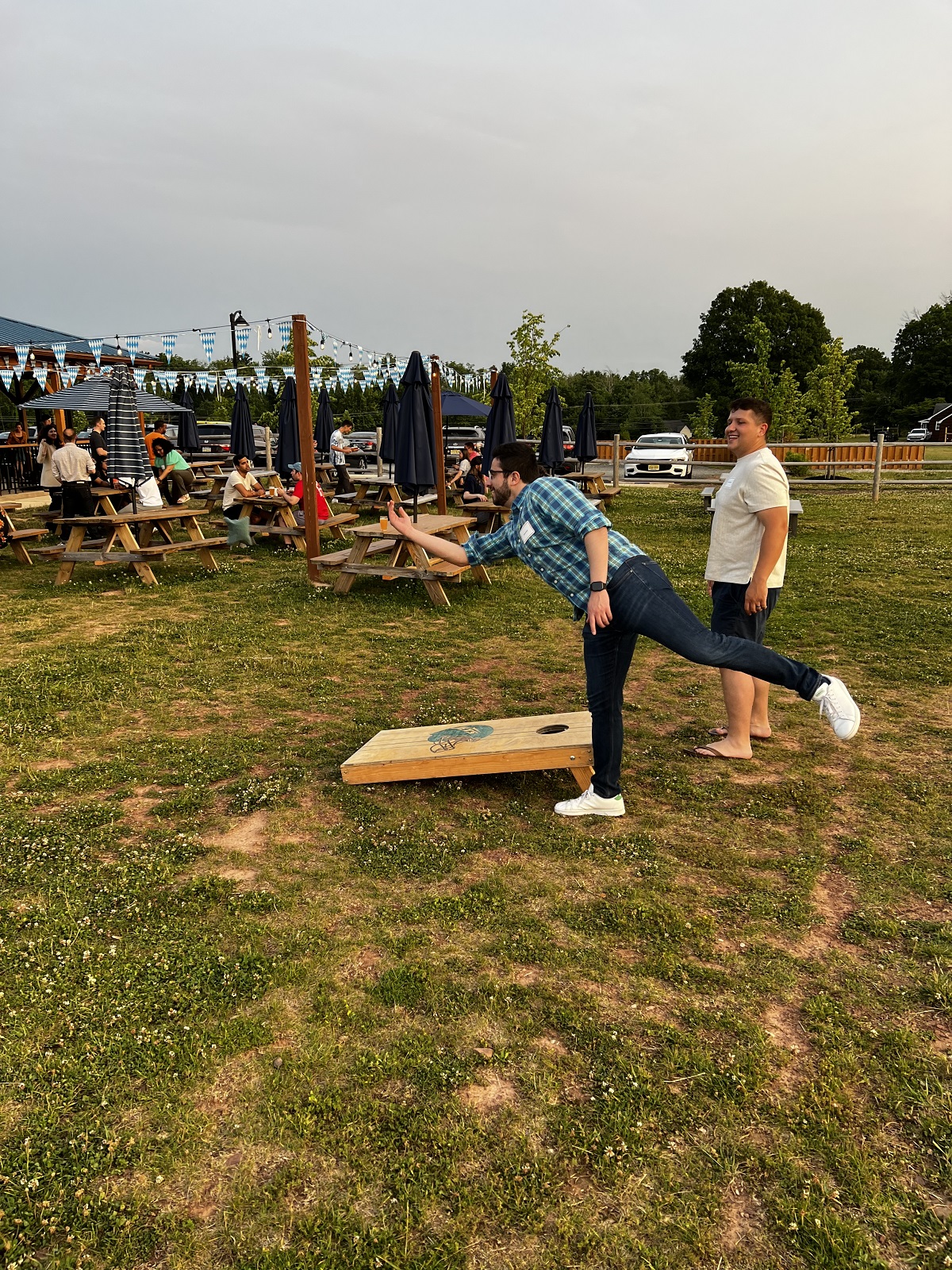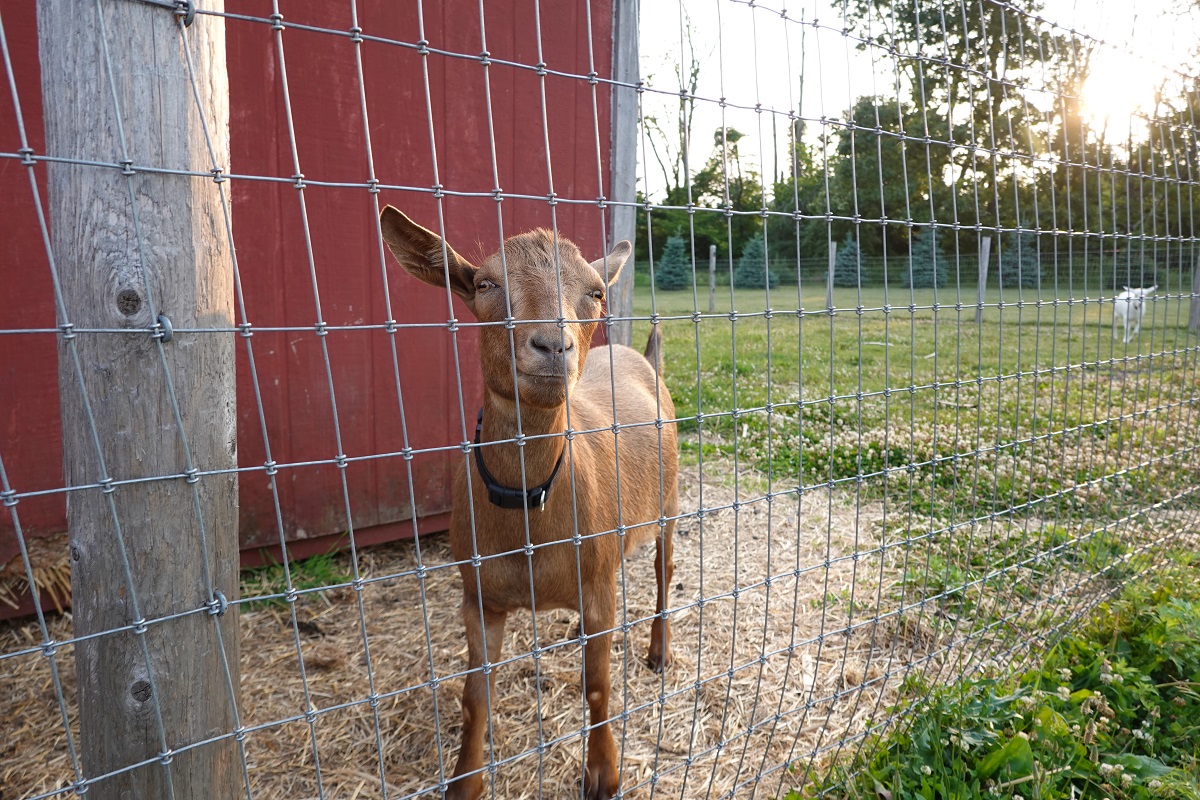 These alumni mixer events help MBS graduates continue to keep in touch with their classmates and make new connections. Alumni were able to share news, both personal and professional. Alumni of all graduation years attended the event, from new graduates to those who were among the first graduating classes of MBS.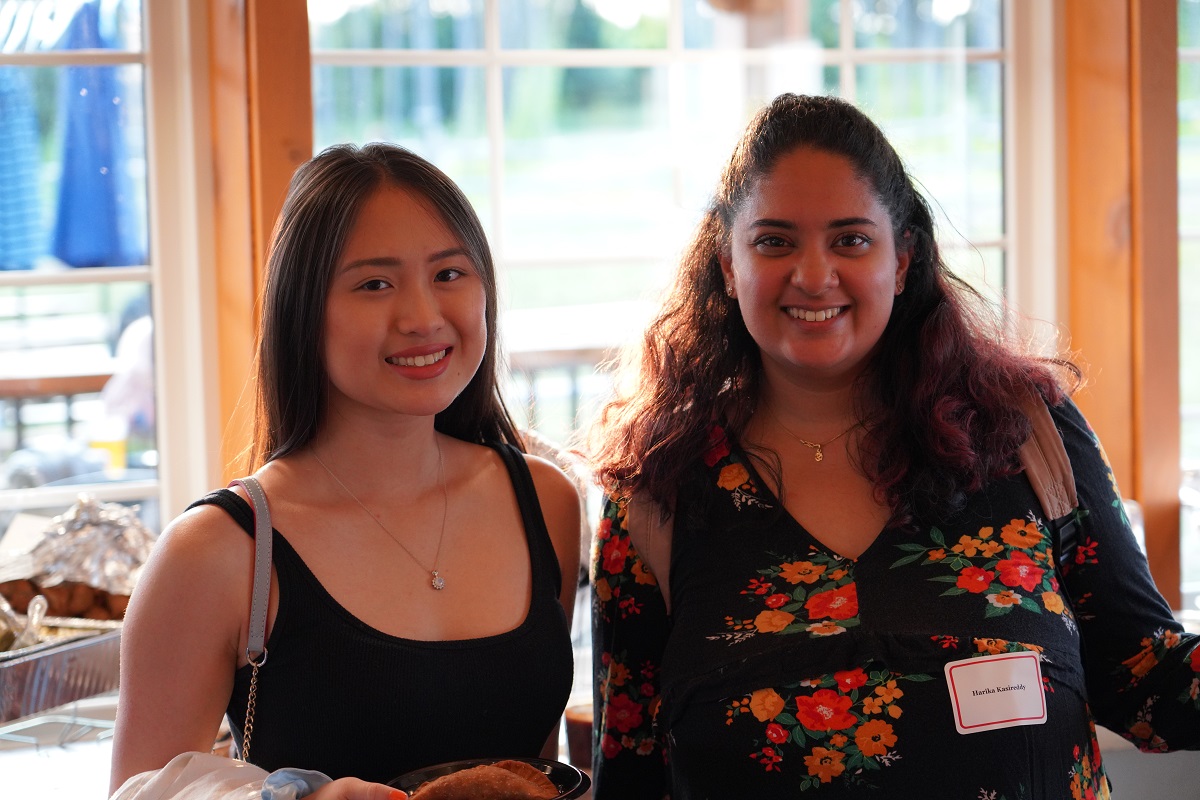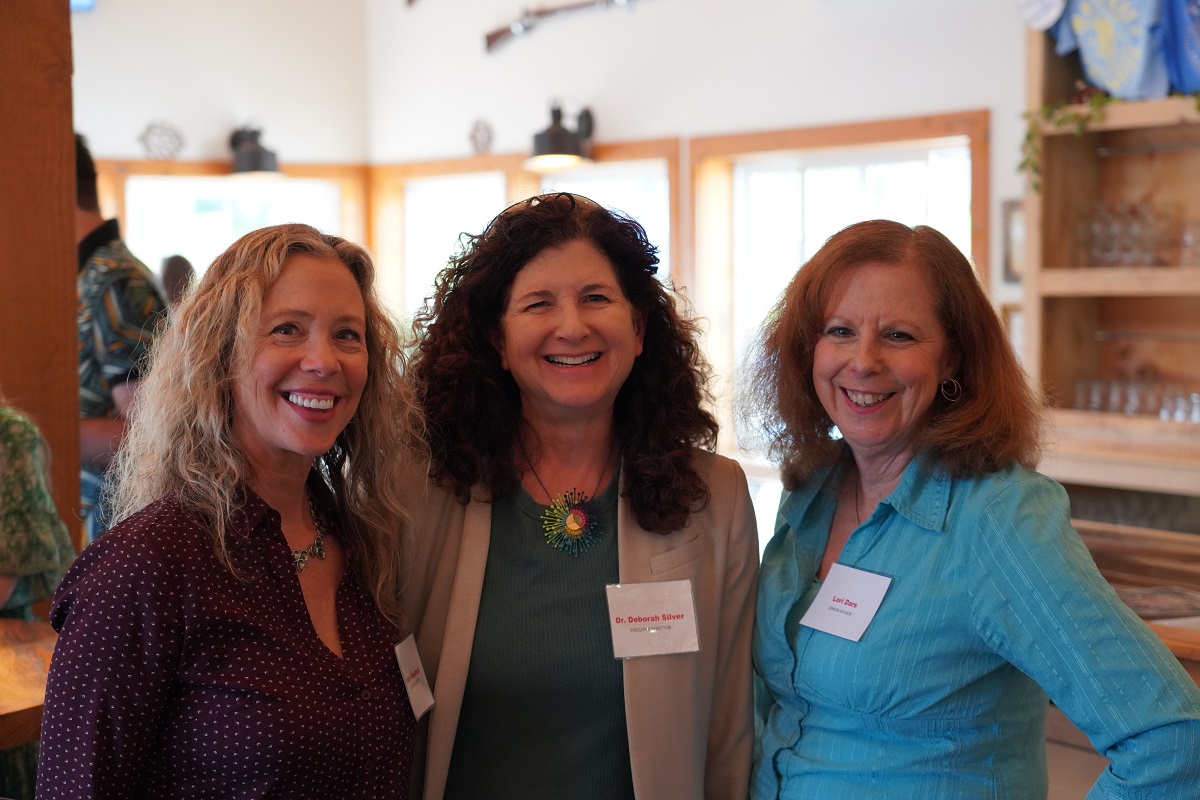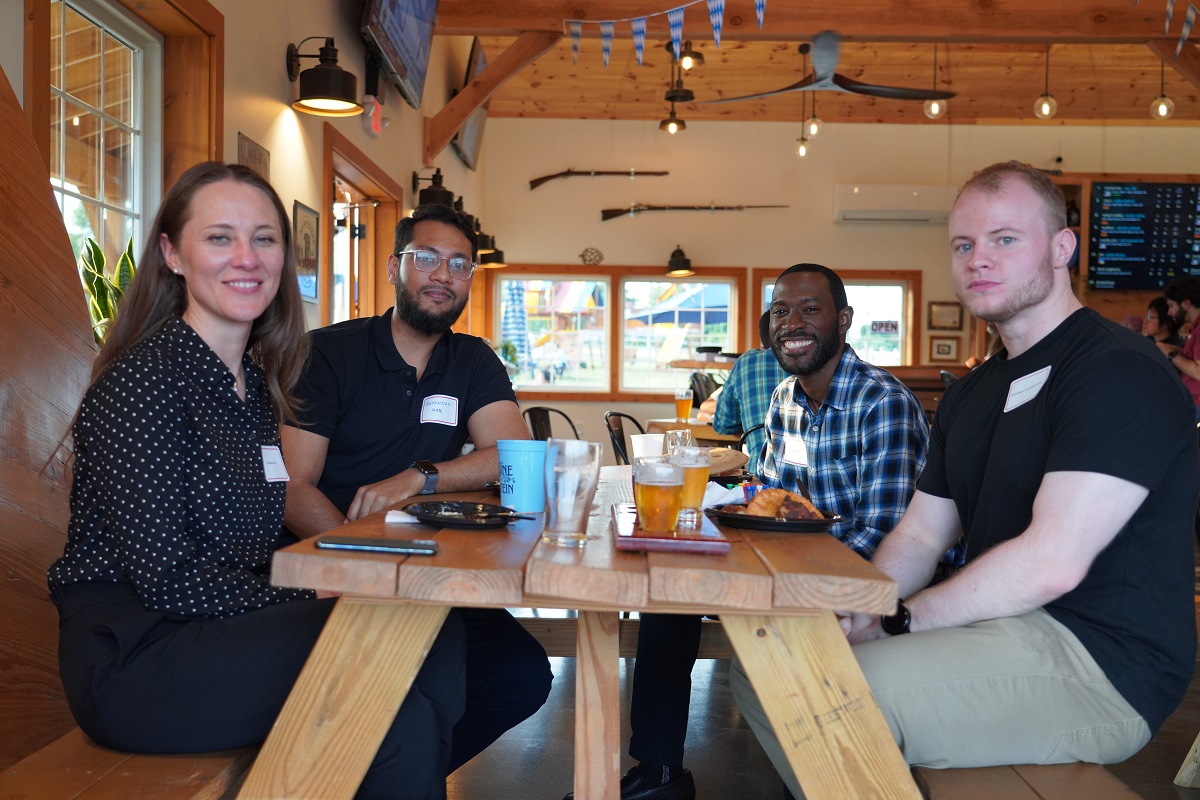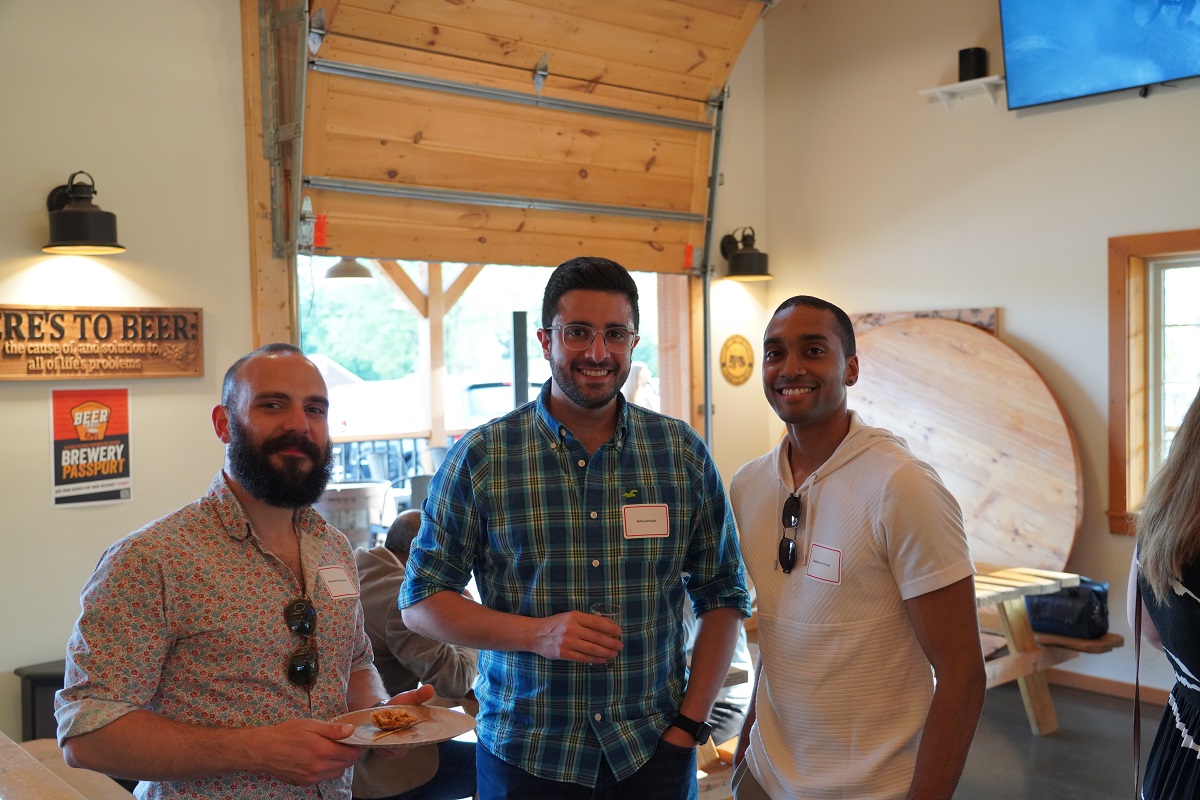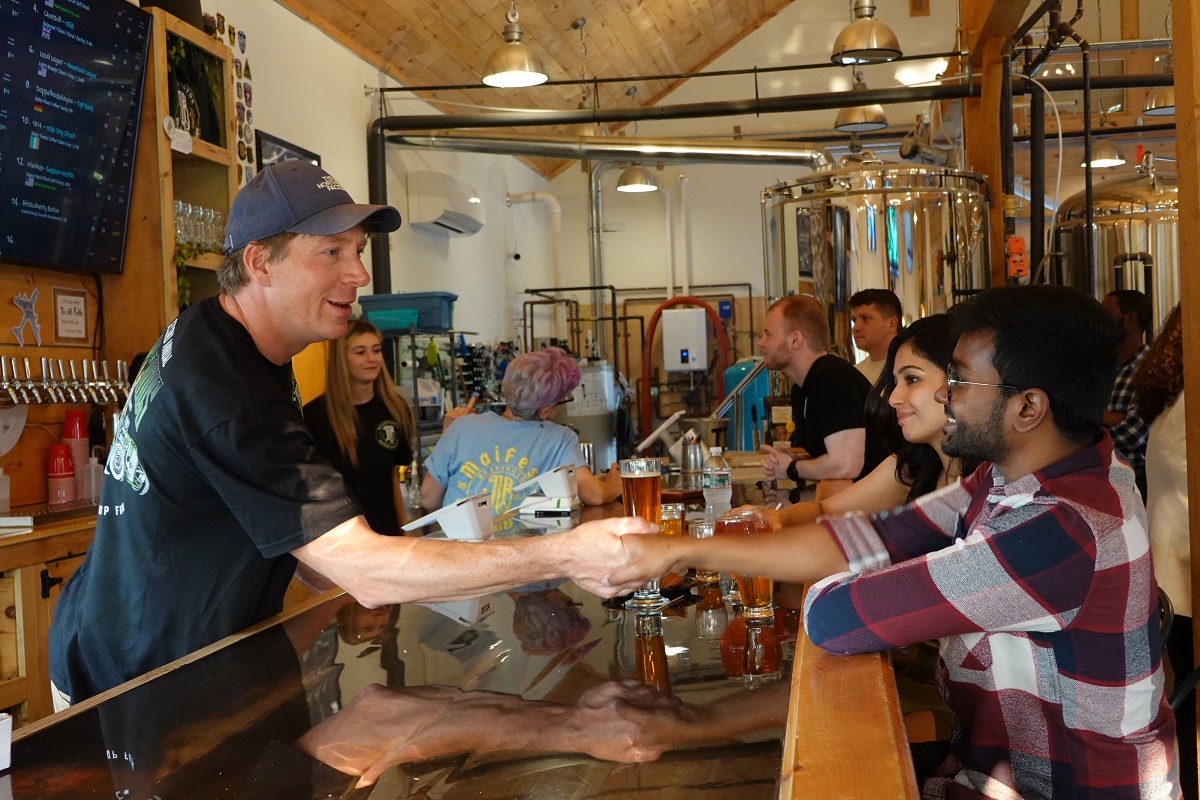 We also encourage connections between alumni and current students. We frequently invite alumni to speak on panels, host student-alumni mixers, and have a formal alumni-student mentoring program.  
Thank you to all alumni who turned out to this great event—and special thanks to Readington Brewery and Hop Farm for hosting us! 
To learn more about our alumni, read our previous alumni spotlights: 
To view all of our upcoming events, check out our events page. You can also follow us on Twitter, LinkedIn, Facebook, and Instagram to stay up to date.   
Author(s): Julianna Rossano Published on: 06/20/2023
Tags: MBS Alumni, Live Event