Overview
The goal of the MBS Engineering Management concentration is to educate and equip students with the skills, tools, and knowledge necessary to successfully manage cross-disciplinary teams responsible for developing new products and technologies; taking innovations from concept to market; implementing product improvements; and establishing or improving organizational infrastructure in rapidly evolving and increasingly globalized industries.
Within this concentration, students can choose to specialize in a dedicated pathway and can also choose technical electives from a wide range of engineering and technical disciplines. Pathways include:
Quality and Reliability Engineering
Product and Packaging Engineering
Pharmaceutical Engineering
Informatics and Data Engineering
Interdisciplinary Studies
Reference the curriculum page to see how these pathways differ.
Students will also gain comprehensive knowledge of key business areas including finance and accounting, entrepreneurship, marketing, communication and leadership, management and planning, intellectual property, ethics, and regulation.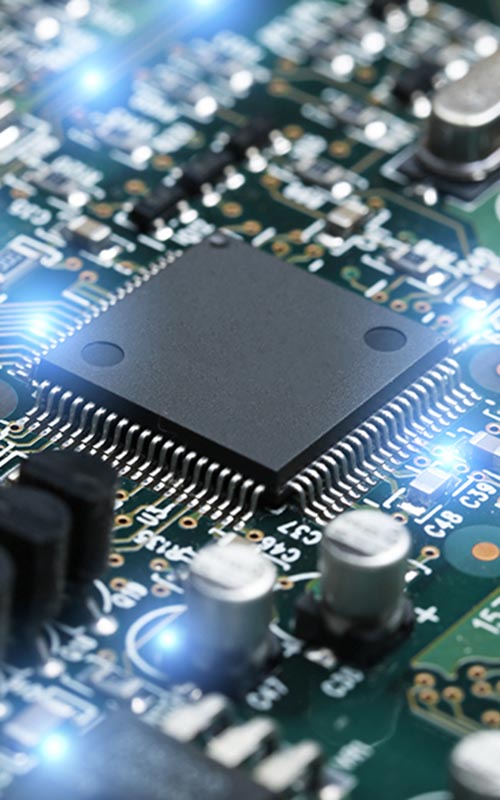 Skills Gained
Through expert instruction and experiential education, students will: 
Gain comprehensive knowledge of tools and skills essential to successful engineering and science management
Develop a fundamental understanding of essential aspects of business, entrepreneurship, and commercialization
Acquire and hone the skills and knowledge necessary to work in, navigate, and manage teams within rapidly evolving and increasingly globalized industries
Where our Engineering Management Alumni Work
There are numerous job opportunities and career paths available to individuals with advanced knowledge of Engineering Management.
| Titles | Companies |
| --- | --- |
| Product Engineer | Siemens |
| Senior Quality Engineer, Quality Management | IBM |
| Senior Process Excellence Engineer | Salesforce |
| Fixed Equipment & Reliability Engineer | Honeywell |
| and more! | and more! |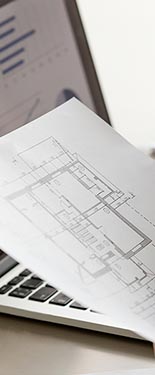 Preferred Academic or Professional Experience
Academic
A bachelor's degree and background in engineering is required 
Professional
For international applicants, two years of industrial experience in an engineering field is preferred, however, all professional experience will be considered as part of the application process.
Applicants who are unsure of their eligibility for this concentration should schedule an appointment with an enrollment specialist.
"This program is perfect for any engineer whose mind is structured to analyze things from a technical perspective and wants to learn the skill to analyze from a business perspective. The program is well designed, well structured, well managed and well executed with knowledgeable professors and industry experts to help you excel in your career, open more opportunities and build lifelong connections."

- Tushar Patel, Engineering Management Graduate