Overview
The goal of the MBS Global Food Technology & Innovation concentration is to educate and equip students with the knowledge, skills, and tools necessary to successfully understand and manage ongoing technical developments and commercial applications in the global food industry. In addition to learning fundamental principles and applications of food science and technology, students will gain comprehensive knowledge of key business areas including finance and accounting, entrepreneurship, marketing, communication and leadership, management and planning, intellectual property, ethics, and regulatory.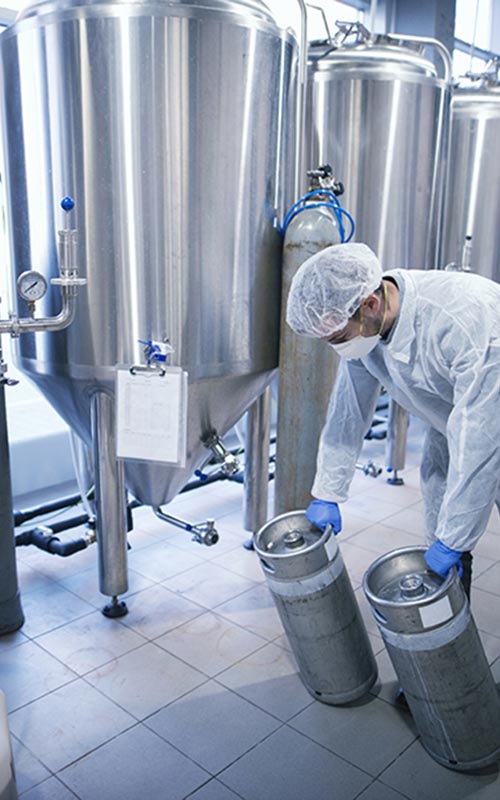 Skills Gained
Through expert instruction and experiential education, students will: 
Gain comprehensive knowledge of food science and technology, as well as food safety and management
Gain broad-based knowledge of key business skills relevant to the global food industry
Gain in-depth understanding of end-to-end commercialization and innovation processes, as well as the guiding principles and best practices for product commercialization
Learn to successfully integrate their scientific background and business knowledge to create and convert new ideas into commercially viable applications
Learn to leverage their integrated science and business knowledge for complex problem-solving.
Global Food Technology & Innovation Work
There are numerous job opportunities and career paths available to individuals with advanced knowledge of Global Food Technology & Innovation:
| Titles | Companies |
| --- | --- |
| Innovation and Quality Manager | Bakerly |
| Associate Principal Scientist | PepsiCo |
| Plant Variety Examiner | The J.M. Smucker Company |
| Senior Quality Analyst | Blue Buffalo Co |
| and more! | and more! |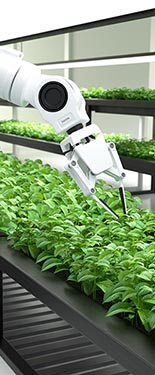 Preferred Academic or Professional Experience
Academic
Applicants must possess an undergraduate degree from an accredited university in food science or related fields such as biological sciences, chemistry, or engineering.
Prerequisite coursework includes the following: Calculus I, Organic Chemistry, and Statistics. Courses/background in chemistry, biology, and engineering are highly recommended.
Professional
Practical experience in the food industry, pharmaceutical industry, or biotech industry is preferred.
Applicants who are unsure of their eligibility for this concentration should schedule an appointment with an enrollment specialist.
"The MBS program at Rutgers University helped me bring out my strengths and allowed me to work on my weaknesses, thus molding me into an improved version of myself. Learning in-depth about food science and being exposed to the business world has enhanced my knowledge and helped me add value to both worlds."

Tanya Mukund, May 2020