Overview
The goal of the MBS Global Food Technology & Innovation concentration is to educate and equip students with the knowledge, skills, and tools necessary to successfully understand and manage ongoing technical developments and commercial applications in the global food industry. In addition to learning fundamental principles and applications of food science and technology, students will gain comprehensive knowledge of key business areas including finance and accounting, entrepreneurship, marketing, communication and leadership, management and planning, intellectual property, ethics, and regulatory.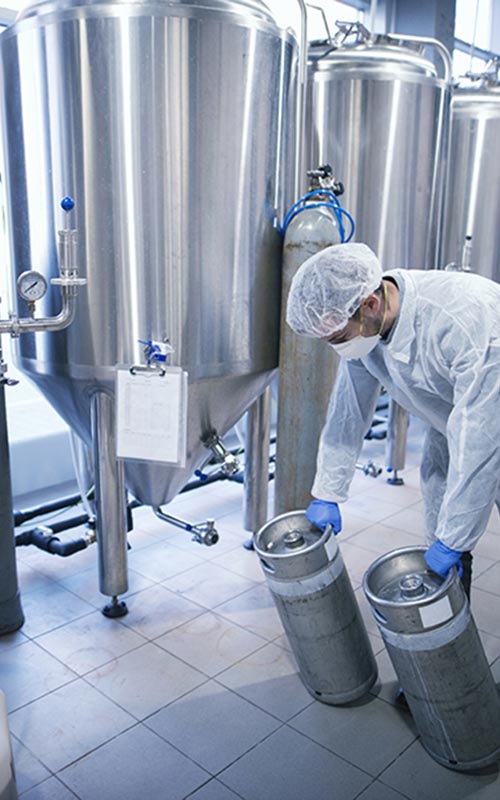 Skills Gained
Through expert instruction and experiential education, students will: 
Gain comprehensive knowledge of food science and technology, as well as food safety and management
Gain broad-based knowledge of key business skills relevant to the global food industry
Gain in-depth understanding of end-to-end commercialization and innovation processes, as well as the guiding principles and best practices for product commercialization
Learn to successfully integrate their scientific background and business knowledge to create and convert new ideas into commercially viable applications
Learn to leverage their integrated science and business knowledge for complex problem-solving.
Global Food Technology & Innovation Work
There are numerous job opportunities and career paths available to individuals with advanced knowledge of Global Food Technology & Innovation:
| Titles | Companies |
| --- | --- |
| Innovation and Quality Manager | Bakerly |
| Associate Principal Scientist | PepsiCo |
| Plant Variety Examiner | The J.M. Smucker Company |
| Senior Quality Analyst | Blue Buffalo Co |
| and more! | and more! |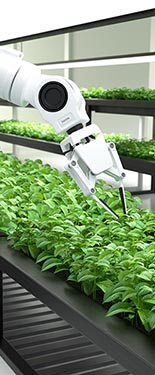 Preferred Academic or Professional Experience
Academic
Applicants must possess an undergraduate degree in the biological sciences, chemistry, engineering, or a health-related field. 
Prerequisite coursework includes the following: two semesters of biology; two semesters of chemistry; two semesters of organic chemistry; and courses/background in physiology, genetics, cell biology, molecular biology, and biochemistry. Candidates who have most but not all of the required courses/background may be able to take some of the prerequisite courses as part of the MBS degree (e.g., 16:115:512 and 16:148:514 for those without cell biology and biochemistry). 
Professional
One to two years' experience in the pharmaceutical industry or biotech industry is preferred; however, all professional experience will be considered as part of the application process.
Applicants who are unsure of their eligibility for this concentration should schedule an appointment with an enrollment specialist.
"The Professional Science Master's Program has been an excellent and rewarding experience. I have enjoyed interacting with students and faculty while I enhanced my knowledge of drug discovery and development and integrated new learnings about the business aspects of pharmaceutical development." - James Andahazy, Drug Discovery & Development Graduate